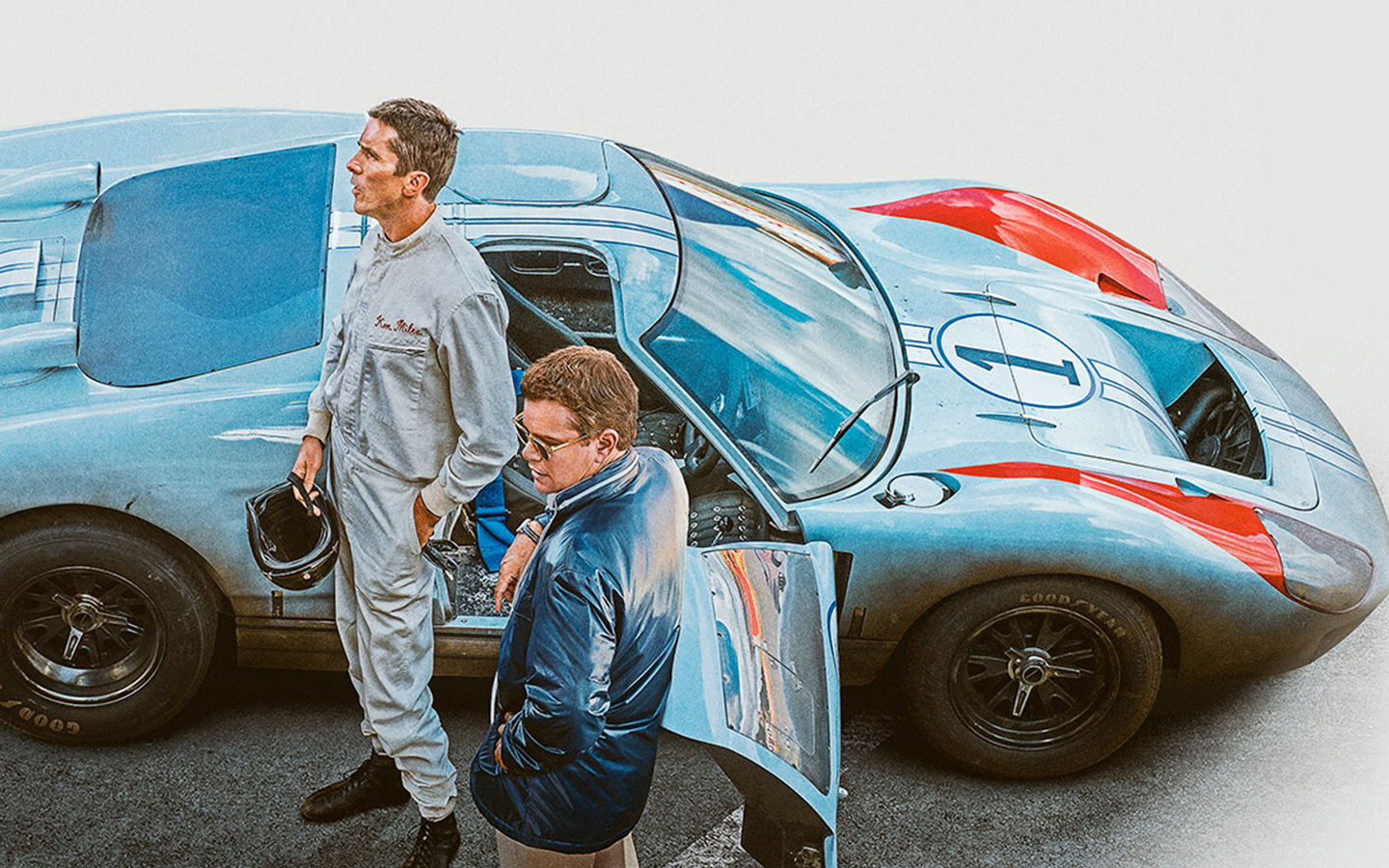 Já saíram os nomeados para os melhores filmes, atores, atrizes, diretores e produtores de filmes que se destacaram no ano passado, rapazes! Gostamos muito de cinema e, apesar de ainda nos faltar ver uns poucos da lista, já temos aqui uns palpites.
A liderar o grupo esta Joker, com 11 indicações, e logo atrás está The Irishman e Once Upon a Time in Hollywood, com 10 cada, respetivamente. Parasite, de Bong Joon-ho, é a única longa-metragem internacional indicada para Melhor Filme.
A grande Netflix também arrecadou uma data de nomeações com os filmes Marriage Story e The Irishman. Os dois foram nomeados para melhor filme e para vários prémios de atuação.
Fiquem com a lista completa das nomeações para os Óscares de 2020 e saibam quais as nossas apostas de cada categoria (em negrito) !
Best Picture
Ford v Ferrari/Le Mans '66
The Irishman
Jojo Rabbit
Joker
Little Women
Marriage Story
1917
Once Upon a Time in Hollywood
Parasite
Best Director
Martin Scorsese – The Irishman
Todd Phillips – Joker
Sam Mendes – 1917
Quentin Tarantino – Once Upon a Time in hollywood
Bong Joon-ho – Parasite
Best Actor
Antonio Banderas – Pain & Glory
Leonardo DiCaprio – Once Upon a Time in Hollywood
Adam Driver – Marriage Story
Joaquin Phoenix – Joker
Jonathan Pryce – The Two Popes
Best Actress
Cynthia Erivo – Harriet
Scarlett Johansson – Marriage story
Saoirse Ronan – Little Women
Charlize Theron – Bombshell
Renee Zellweger – Judy
Supporting Actor
Tom Hanks – A Beautiful Day in the Neighbourhood
Anthony Hopkins – The Two Popes
Al Pacino – The Irishman
Joe Pesci – The Irishman
Brad Pitt – Once Upon a Time in Hollywood
Supporting Actress
Kathy Bates – Richard Jewell
Laura Dern – Marriage Story
Scarlett Johansson – Jojo Rabbit
Florence Pugh – Little Women
Margot Robbie – Bombshell
Adapted Screenplay
The Irishman
Jojo Rabbit
Joker
Little Women
The Two Popes
Best Original Screenplay
Knives Out
Marriage Story
1917
Once Upon a Time in Hollywood
Parasite
Animated Feature
How to Train Your Dragon: The Hidden World
I Lost My Body
Klaus
Missing Link
Toy Story 4
International Feature Film
Corpus Christi (Poland)
Honeyland (North Macedonia)
Les Miserables (France)
Pain & Glory (Spain)
Parasite (South Korea)
Best Documentary
American Factory
The Cave
The Age of Democracy
For Sama
Honeyland
Best Cinematography
The Irishman
Joker
The Lighthouse
1917
Once Upon a Time in Hollywood
Best Costume Design
The Irishman
Jojo Rabbit
Joker
Little Women
Once Upon a Time in Hollywood
Film Editing
Ford v Ferrari/Le Mans '66
The Irishman
Jojo Rabbit
Joker
Parasite
Makeup and Hairstyling
Bombshell
Joker
Judy
Maleficent: Mistress of Evil
1917
Original Score
Joker
Little Women
Marriage Story
1917
Star Wars: The Rise of Skywalker
Original Song
"I Can't Let You Throw Yourself Away" – Toy Story 4
I'm Gonna Love me Again – Rocketman
I'm Standing With You – Breakthrough
Into the Unknown – Frozen II
Stand Up – Harriet
Production Design
The Irishman
Jojo Rabbit
1917
Once Upon a Time in Hollywood
Parasite
Sound Editing
Ford v Ferrari/Le Mans '66
Joker
1917
Once Upon a Time in Hollywood
Star Wars: The Rise of Skywalker
Sound Mixing
Ad Astra
Ford v Ferrari
Joker
1917
Once Upon a Time…in Hollywood
Visual Effects
Avengers: Endgame
The Irishman
The Lion King
1917
Star Wars: The Rise of Skywalker
Documentary (Short Subject)
In the Absence
Learning to sKATEBOARD IN A wARZONE (iF yOU'RE A gIRL)
live overtakes me
St Louis SUperman
Walk Run Cha-Cha
Short Film (Animated)
Dcera (Daughter)
Hair Love
Kitbull
Memorable
Sister
Short Film (Live Action)
Brotherhood
Nefta Gootball Club
The Neighbours' Window
Saria
A Sister