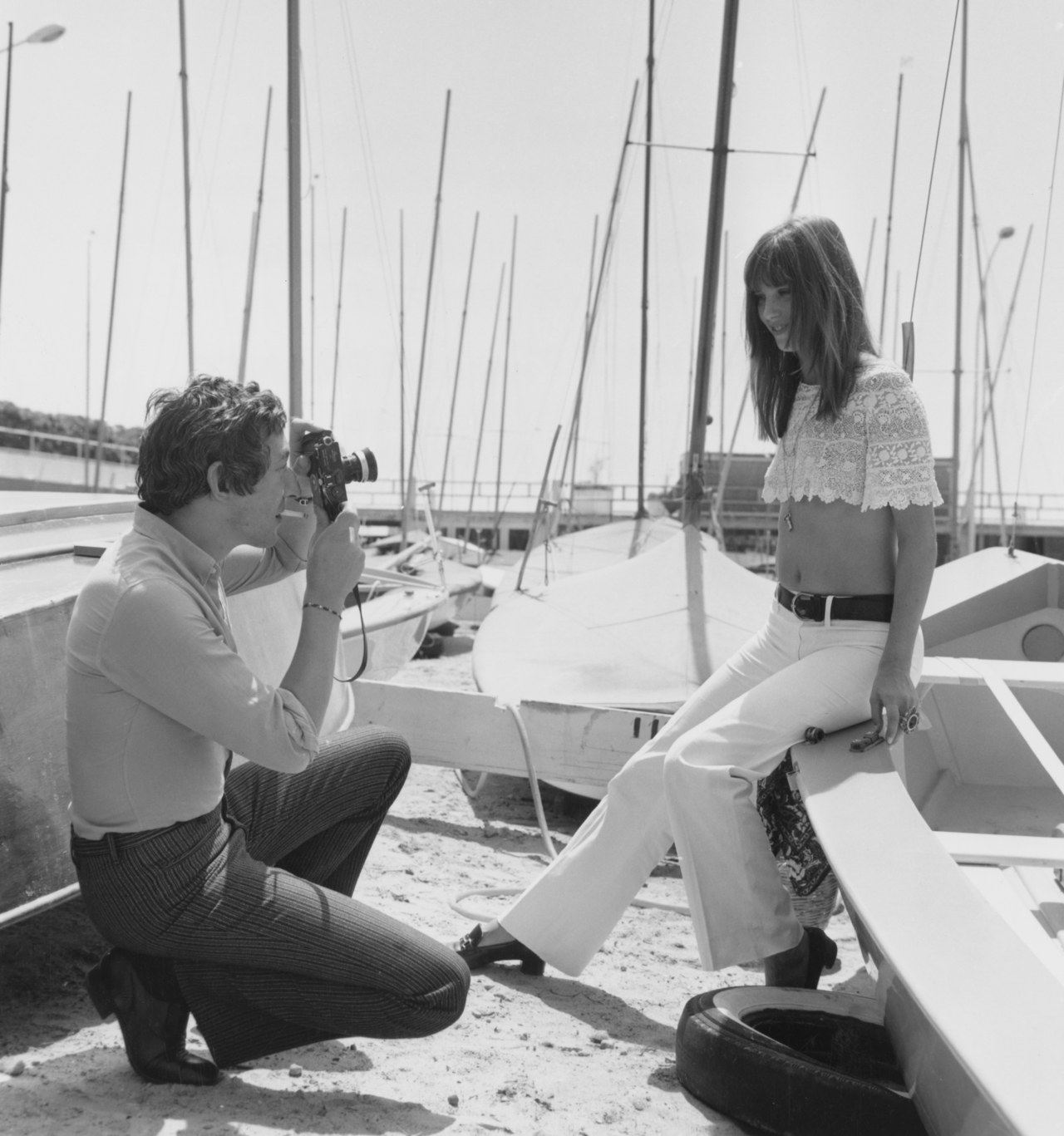 Hoje, logo pela manhã, quando chegávamos ao escritório, cruzámo-nos com um gajo a carregar um buquê de rosas que lhe cobria a cara toda. Era um presságio: o assunto do dia não seria outro. Toda a gente está mesmo no mood Valentine's Day. Alguns a receber presentes, outros a lamentar as mágoas de um coração partido (não chorem, rapaziada, vocês são fortes!) e há ainda os que se estão a c*gar para isto tudo.
Depois, as redes sociais com a hashtag #valentinesday a ganhar novos conteúdos para contemplação da malta do instagram. E é mesmo sobre estas fotos que queremos falar… A fotografia tem este poder: registar aqueles momentos que às vezes nem nos lembramos ou, então, que se não fosse fotografado nós nem sequer acreditaríamos. Pois! É que algures na história, rapaziada, pessoas icónicas cruzaram-se com os seus pares e deram-nos o prazer de hoje, dia 14 de fevereiro de 2019, podermos apreciar a lista dos casais mais icónicos de sempre.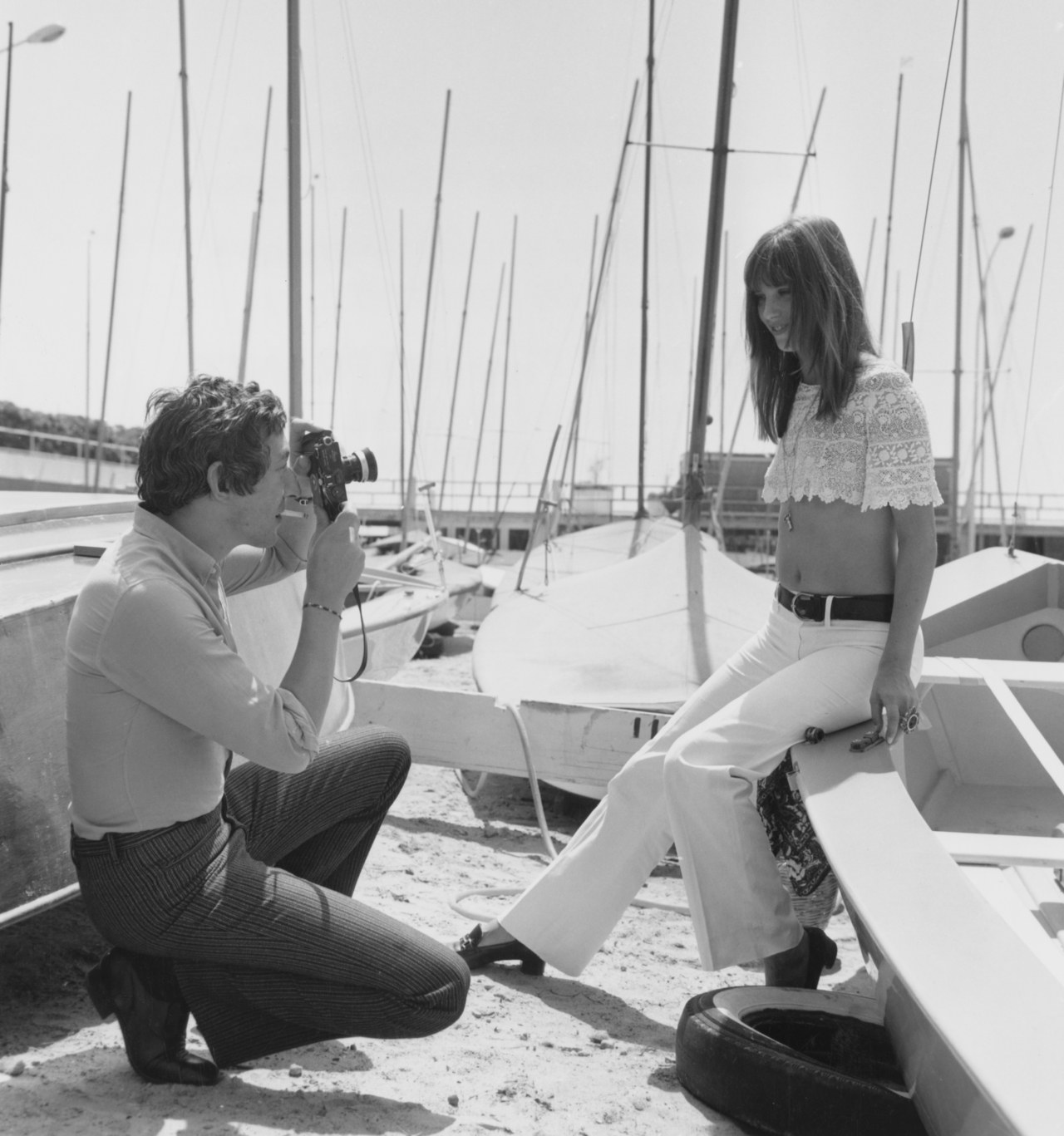 Serge Gainsbourg and Jane Birkin in Cannes, May 1969 Photo: Archive Photos/Getty Images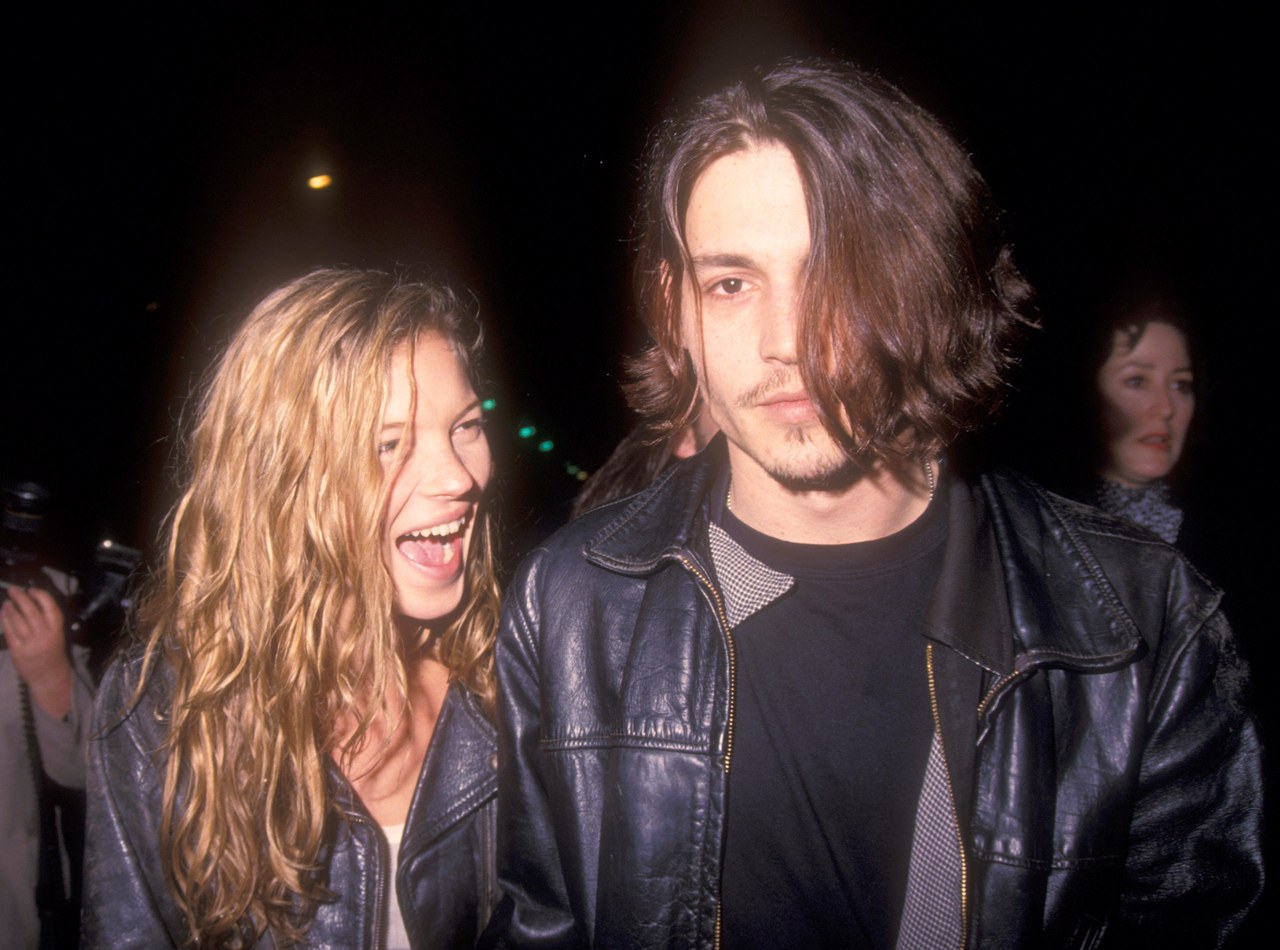 Kate Moss and Johnny Depp in Los Angeles, January 1988 Photo: Barry King/WireImage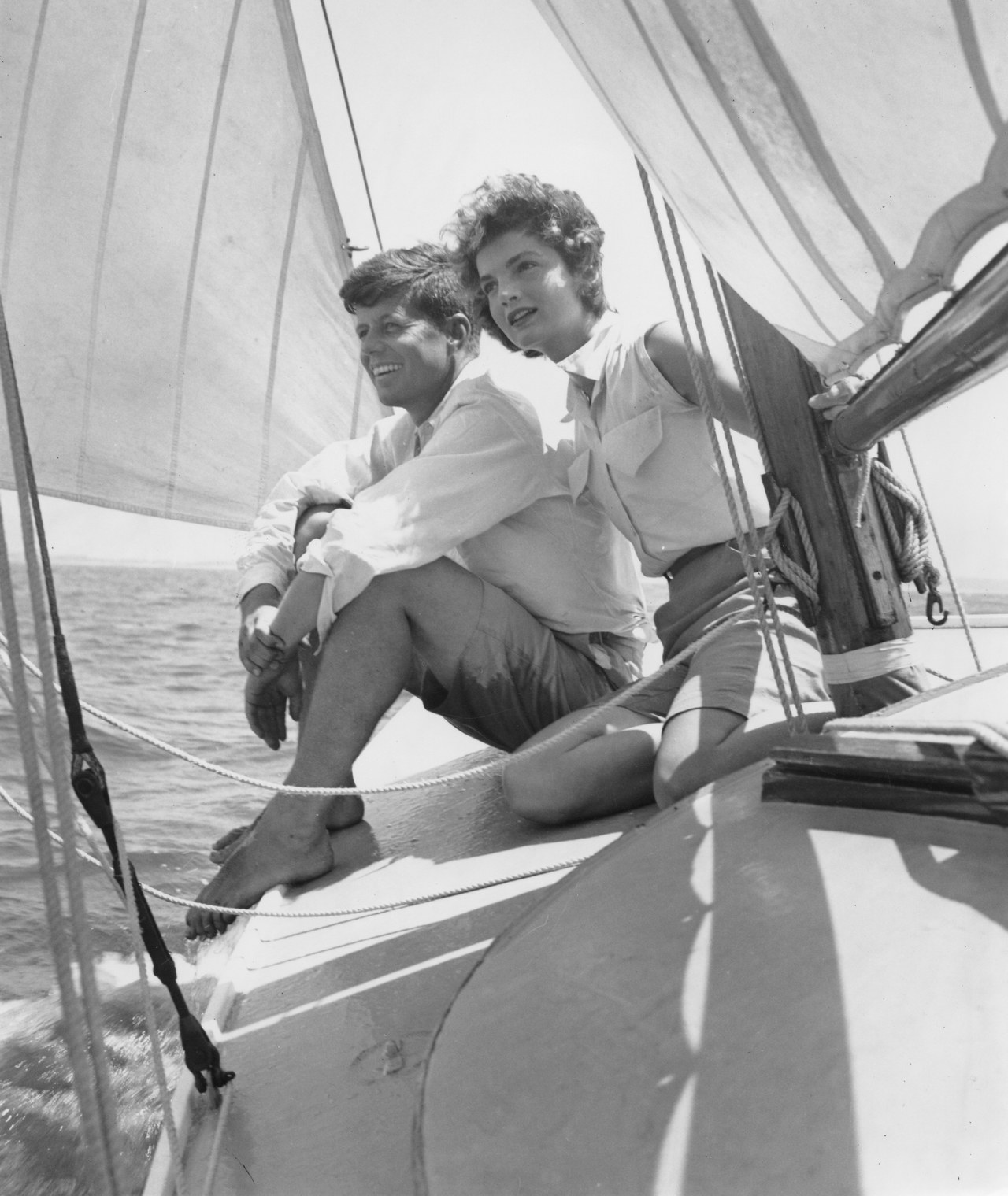 John F. Kennedy and Jacqueline Bouvier on vacation in Hyannis Port, June 1953 Photo : HyPeskinArchive/Getty Images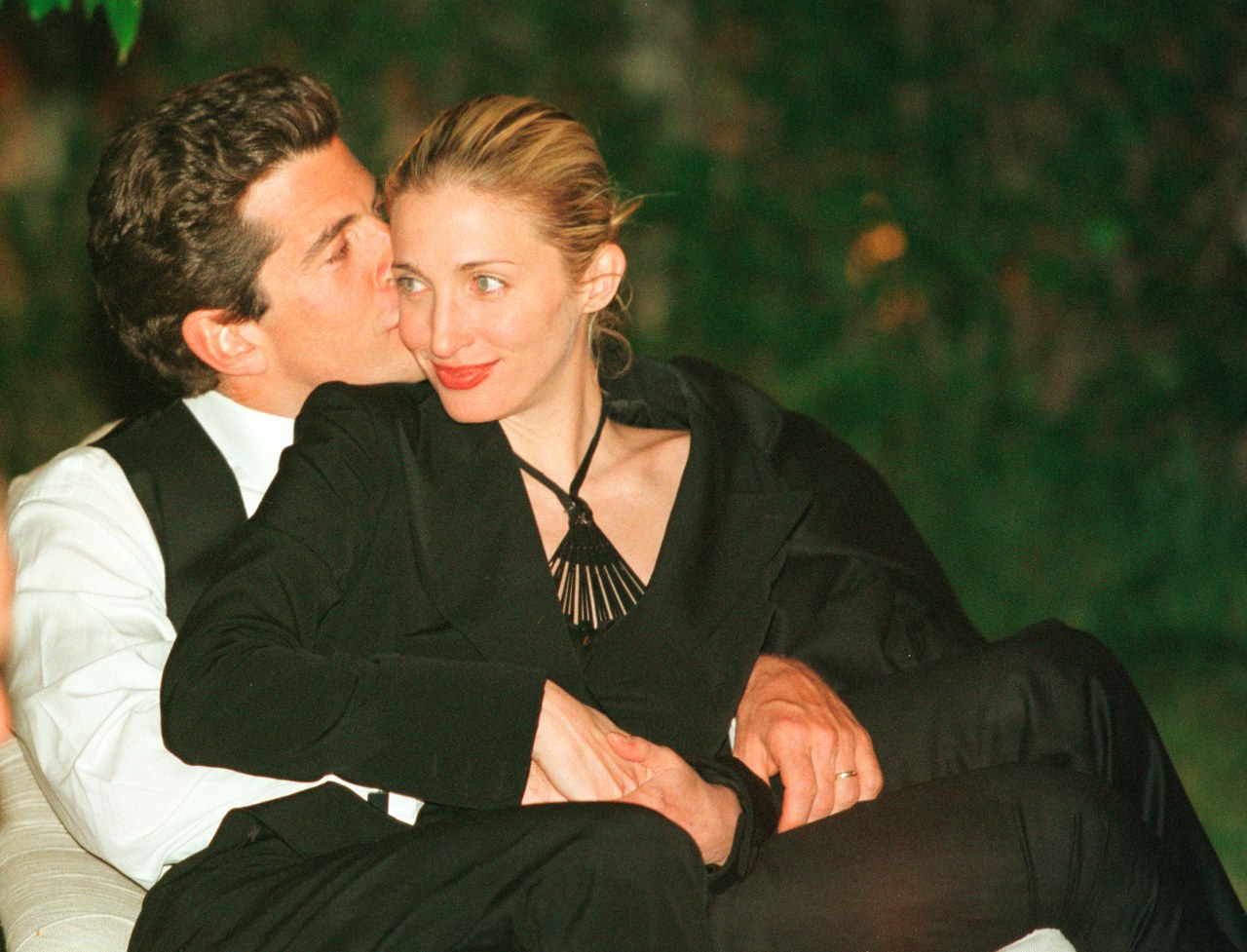 John F. Kennedy Jr and his wife Carolyn Bessette at a dinner held at the White House, May 1 1999 Photo: Tyler Mallory/Liaison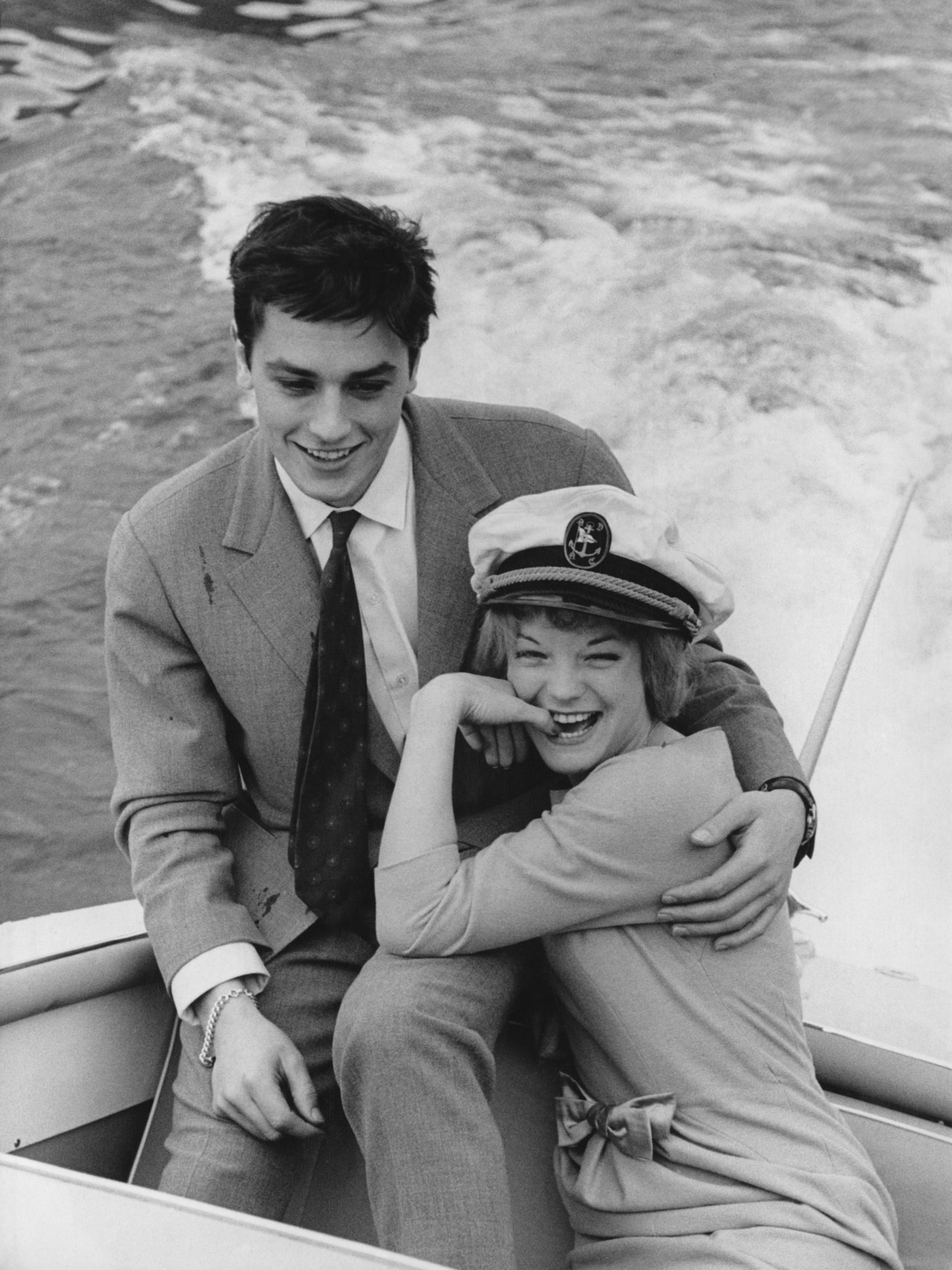 Alain Delon and Romy Schneider in Italy, March 1959 Photo: Keystone Features/Hulton Archive/Getty Images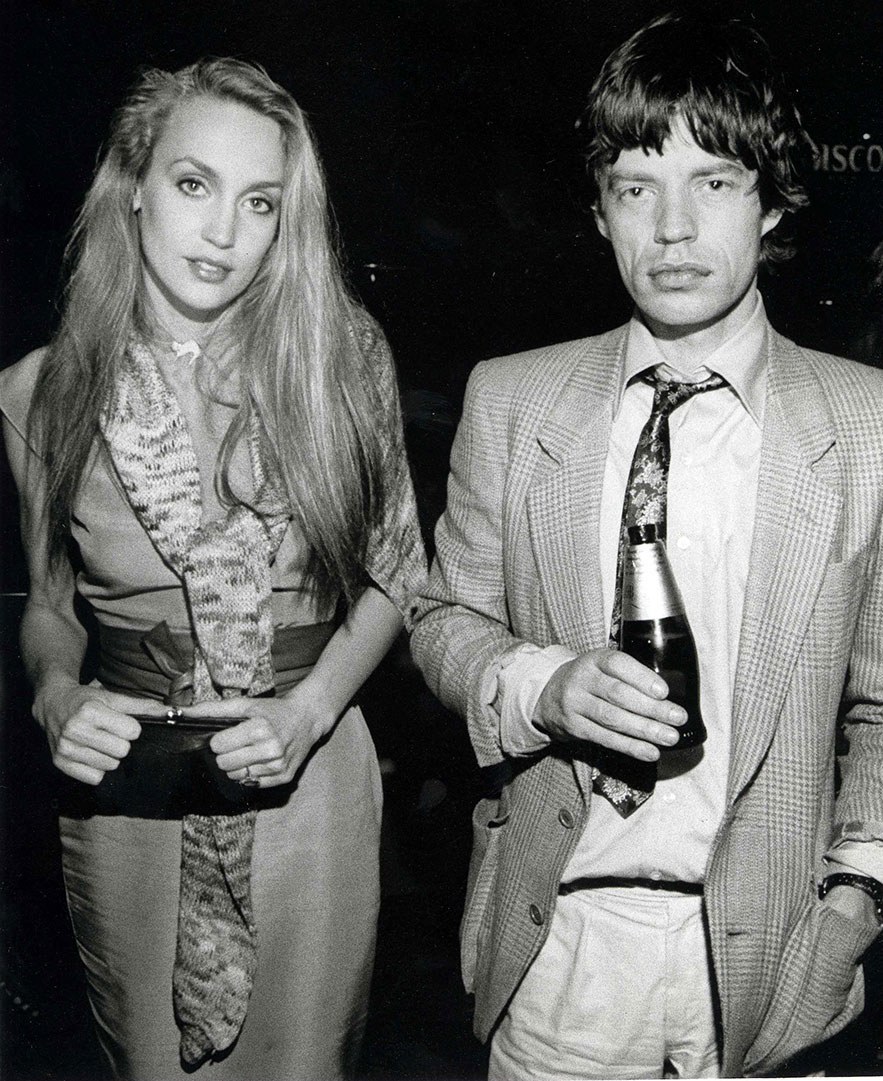 Jerry Hall and Mick Jagger at the anniversary for Rainbow Bar and Grill, 1970s Photo: Julian Wasser/Hulton Archive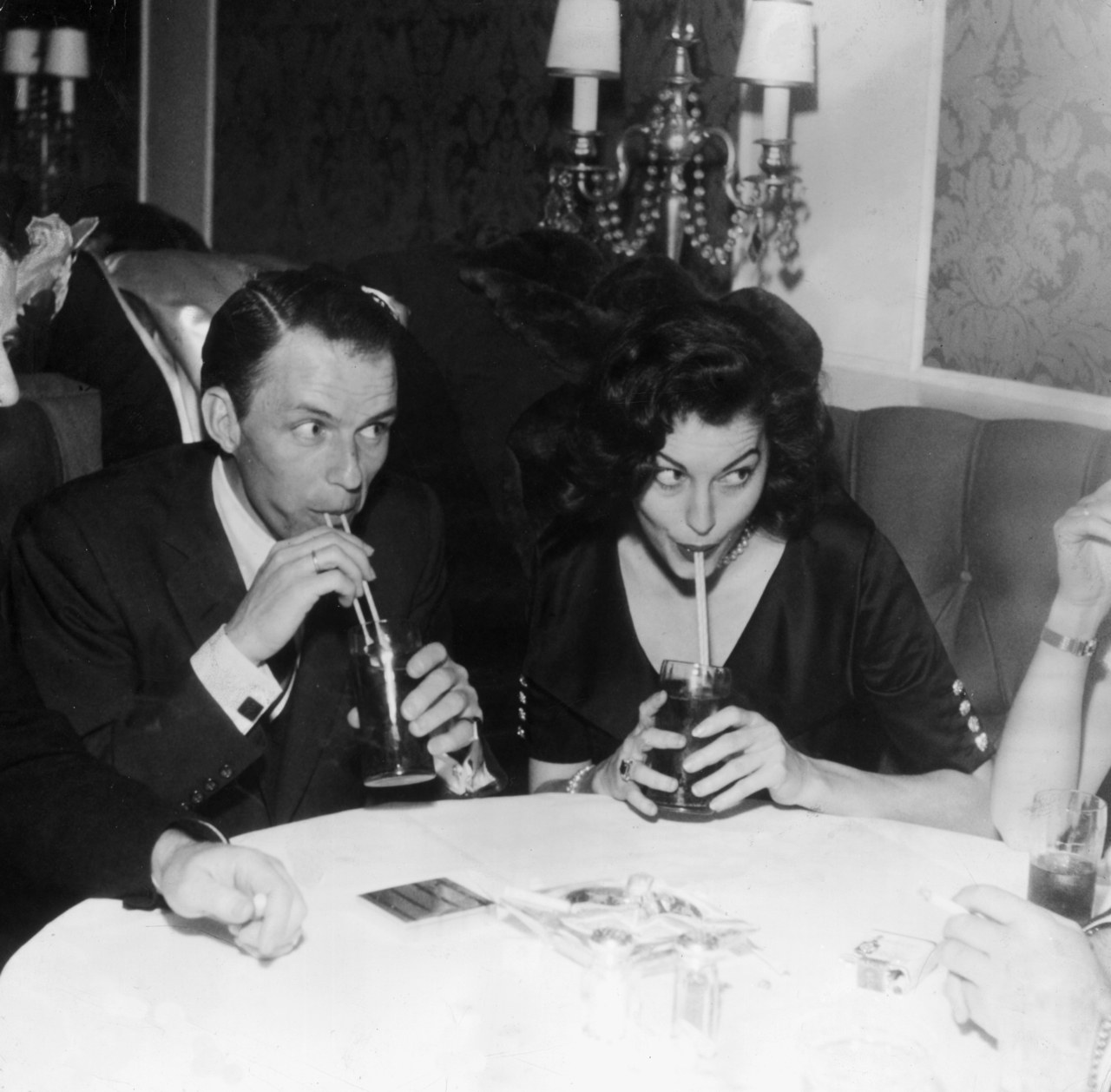 Frank Sinatra and Ava Gardner, 1951 Photo: Hulton Archive/Getty Images.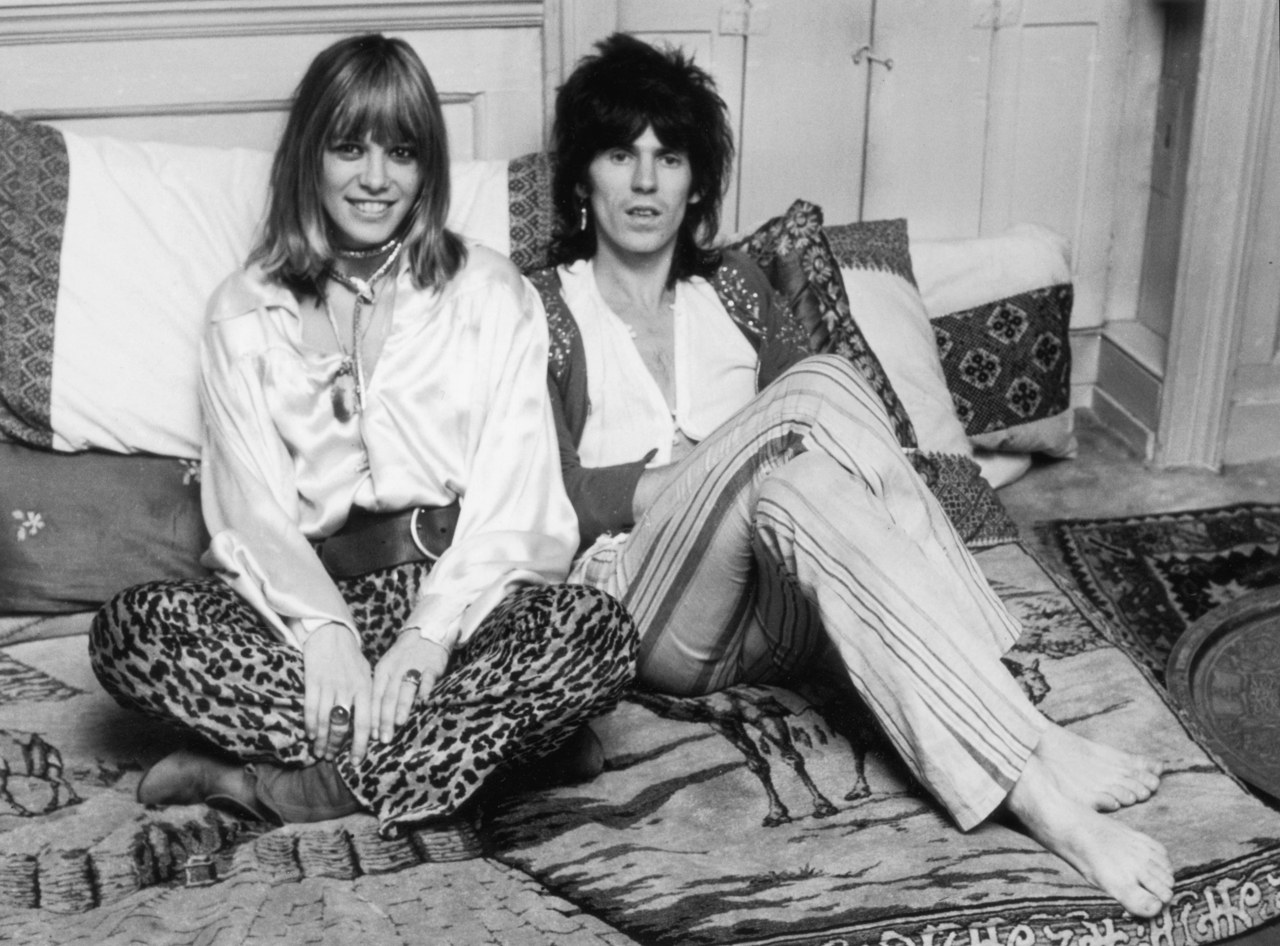 Keith Richards and Anita Pallenberg, December 1969 Photo: McCarthy/Daily Express/Hulton Archive/Getty Images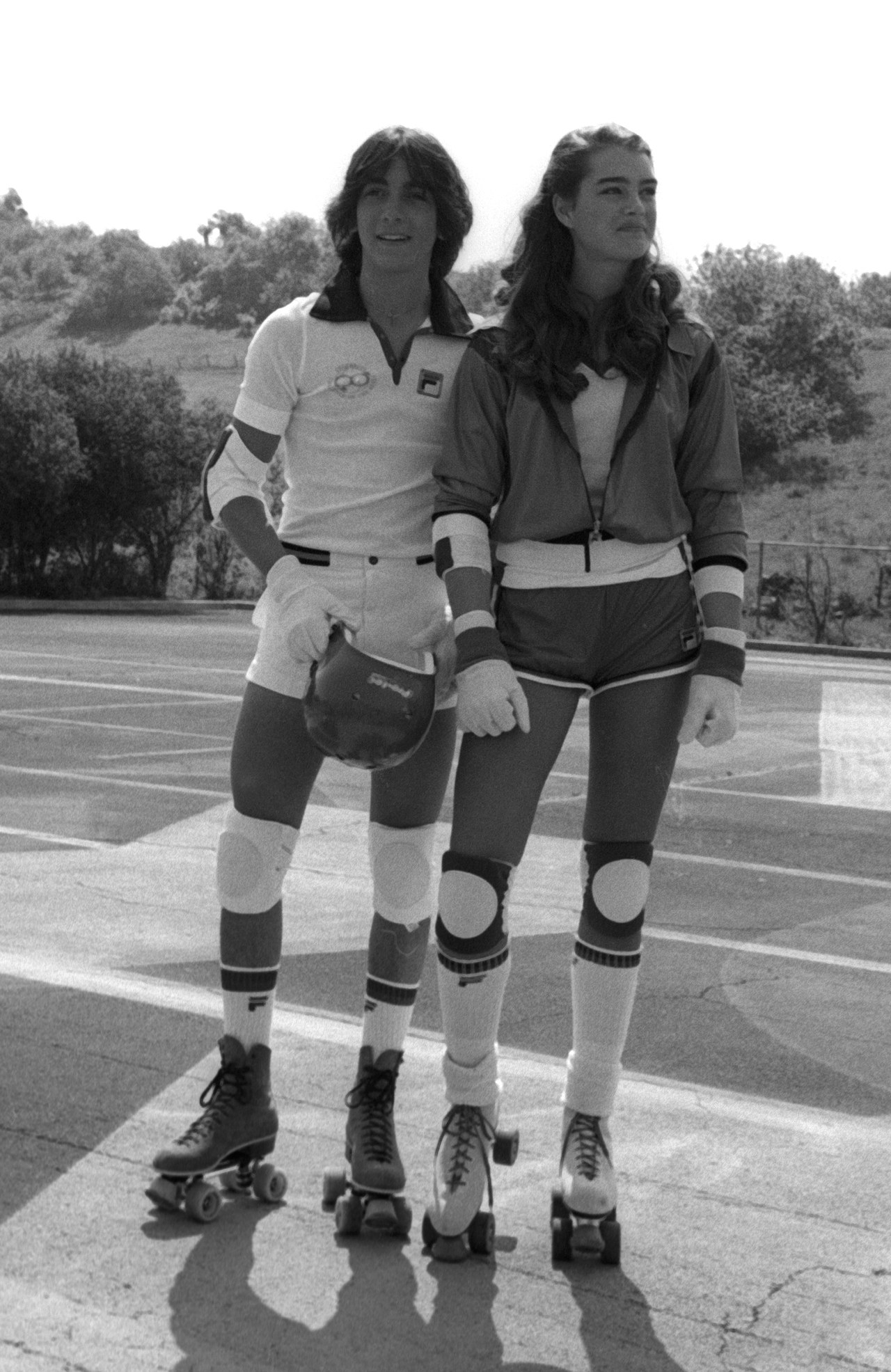 Scott Baio and Brooke Shields at the Celebrity Challenge of the Sexes contest in California, March 1980 Photo : RonGalella/Getty Images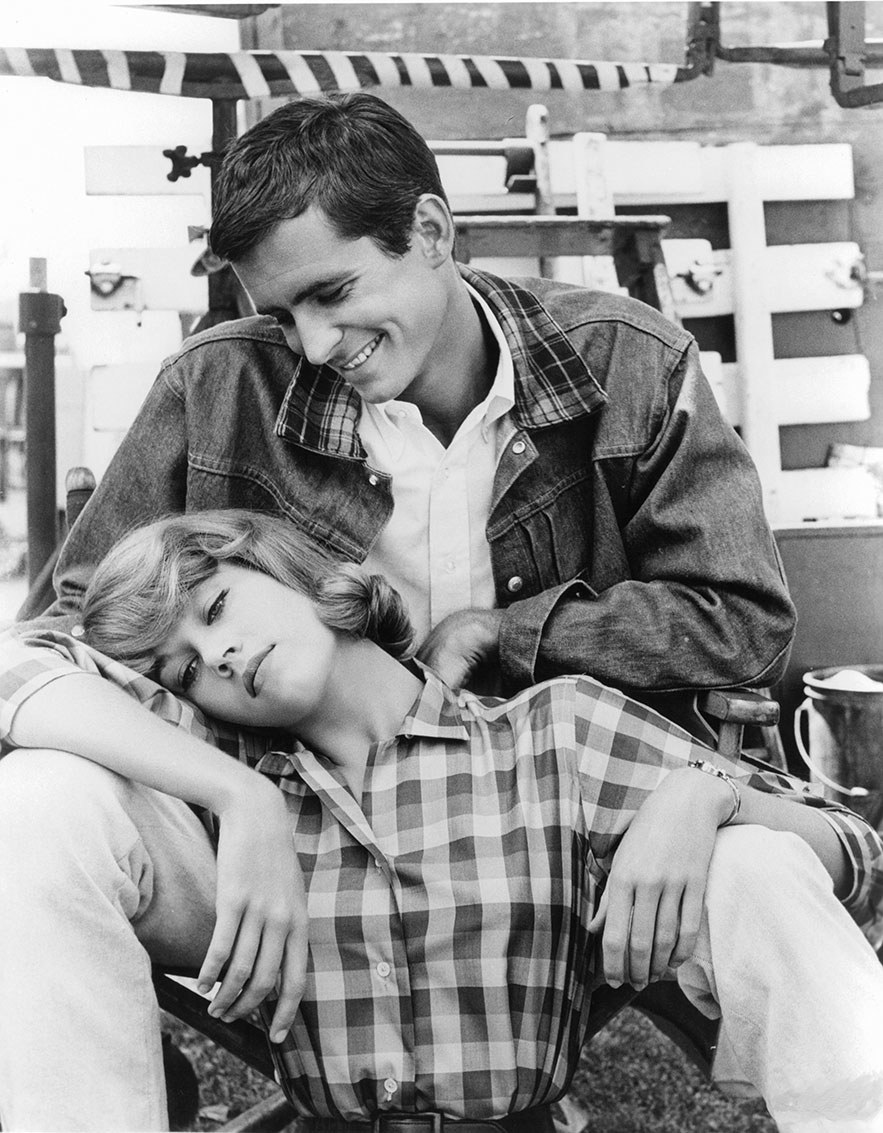 Jane Fonda and Tony Perkins on the set of Tall Story, 1960 Photo: Warner Brothers/Getty Images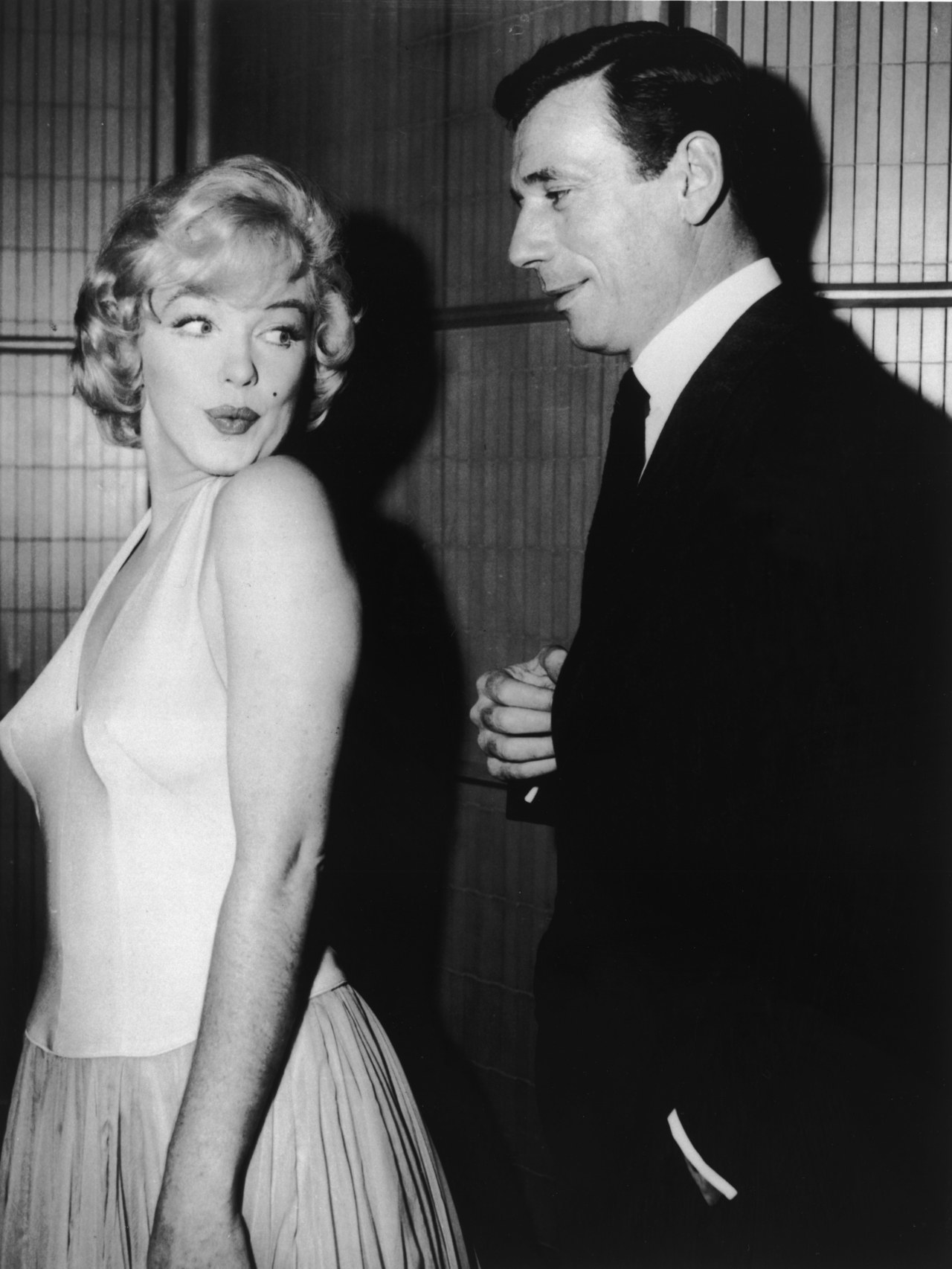 Marilyn Monroe and Yves Montand at a press conference for Let's Make Love, 1960 Photo: Hulton Archive/Getty Images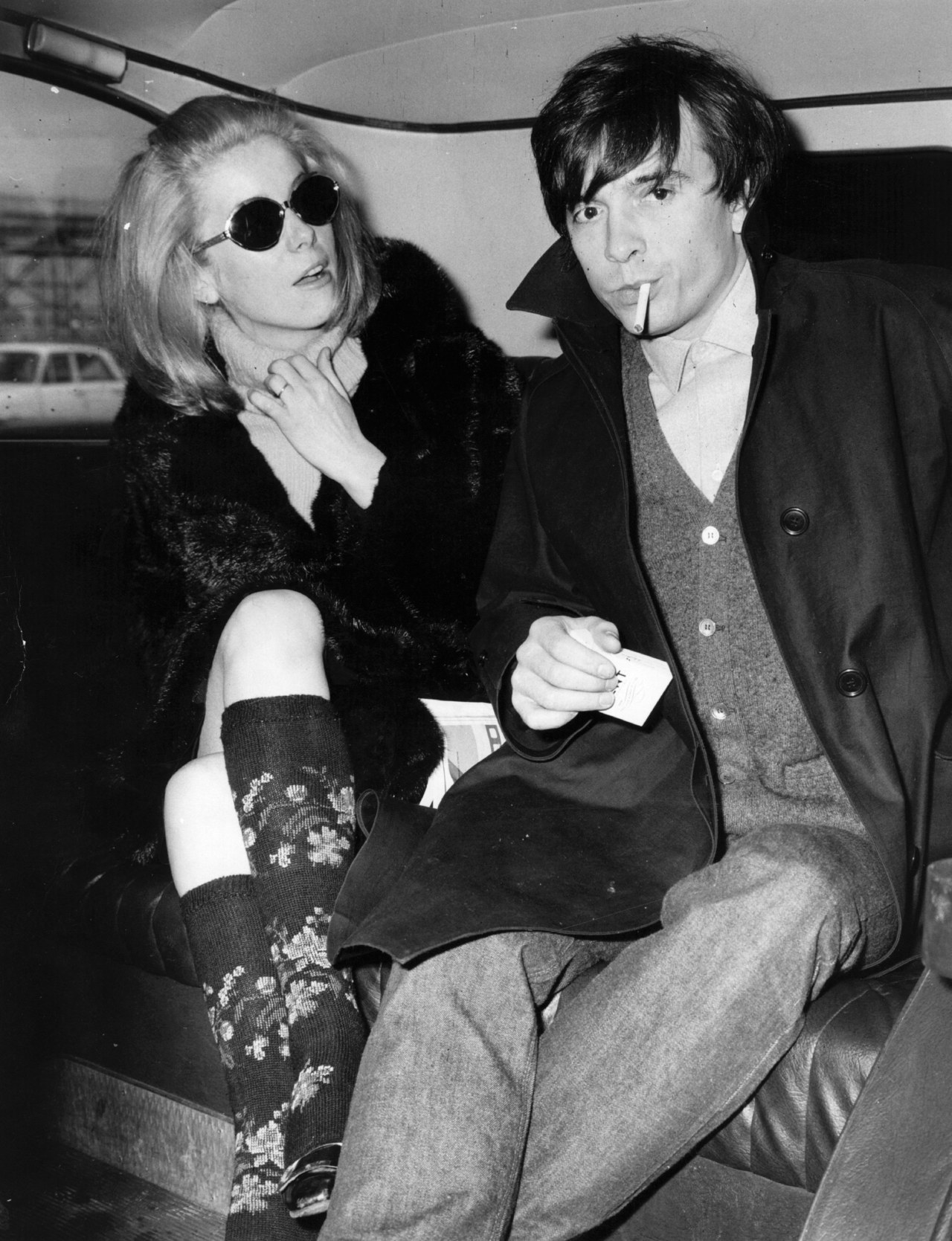 Catherine Deneuve and David Bailey in London, March 1966 Photo: Ted West/Getty Images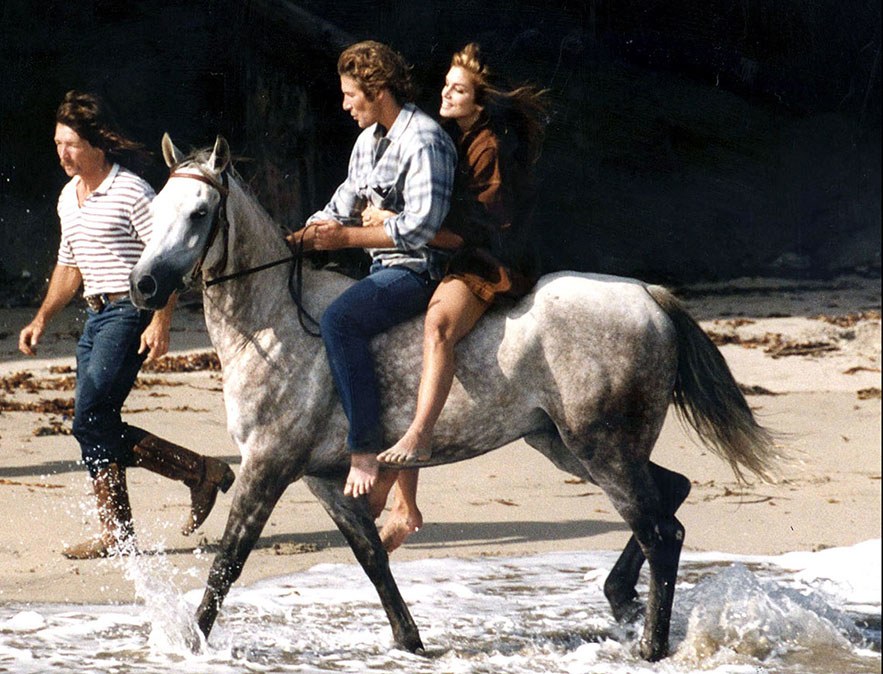 Richard Gere and Cindy Crawford, 1992 Photo : Ramey Agency/ABACA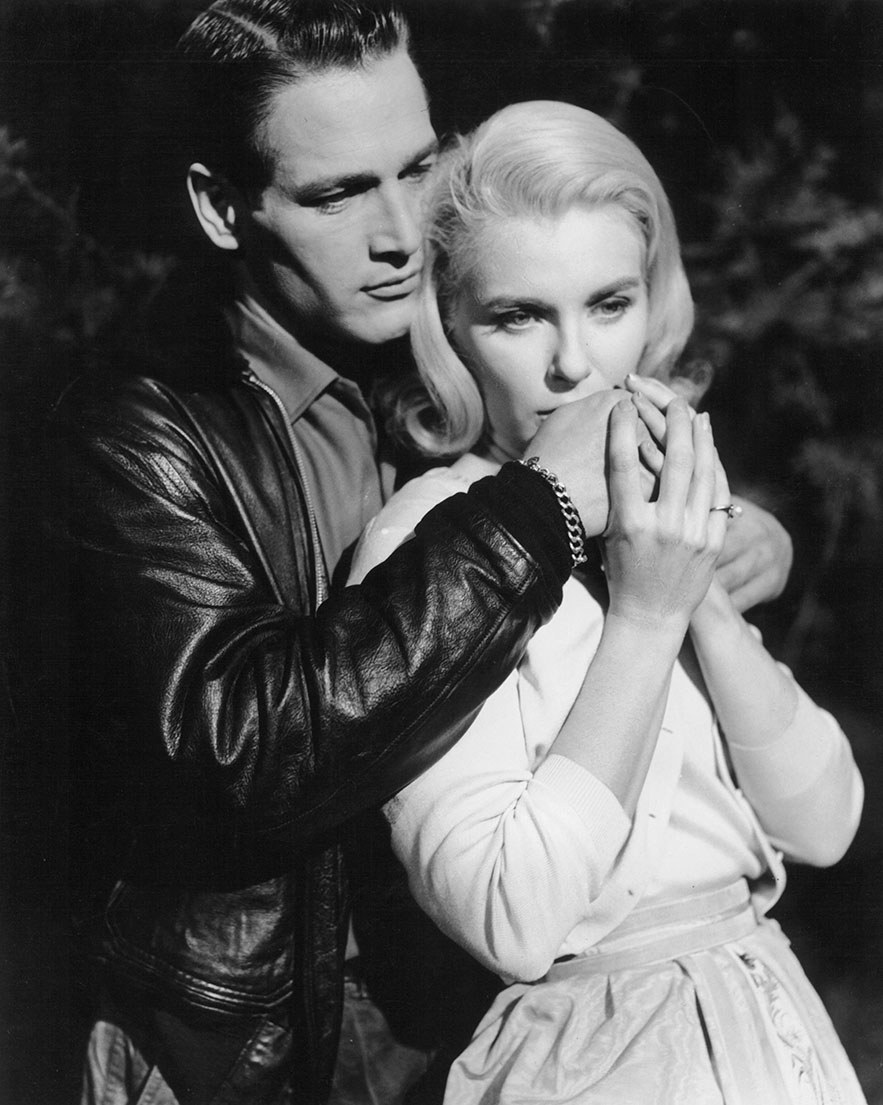 Paul Newman and Joanne Woodward on the set of From The Terrace, January 1960 Photo: 20th Century-Fox/Getty Images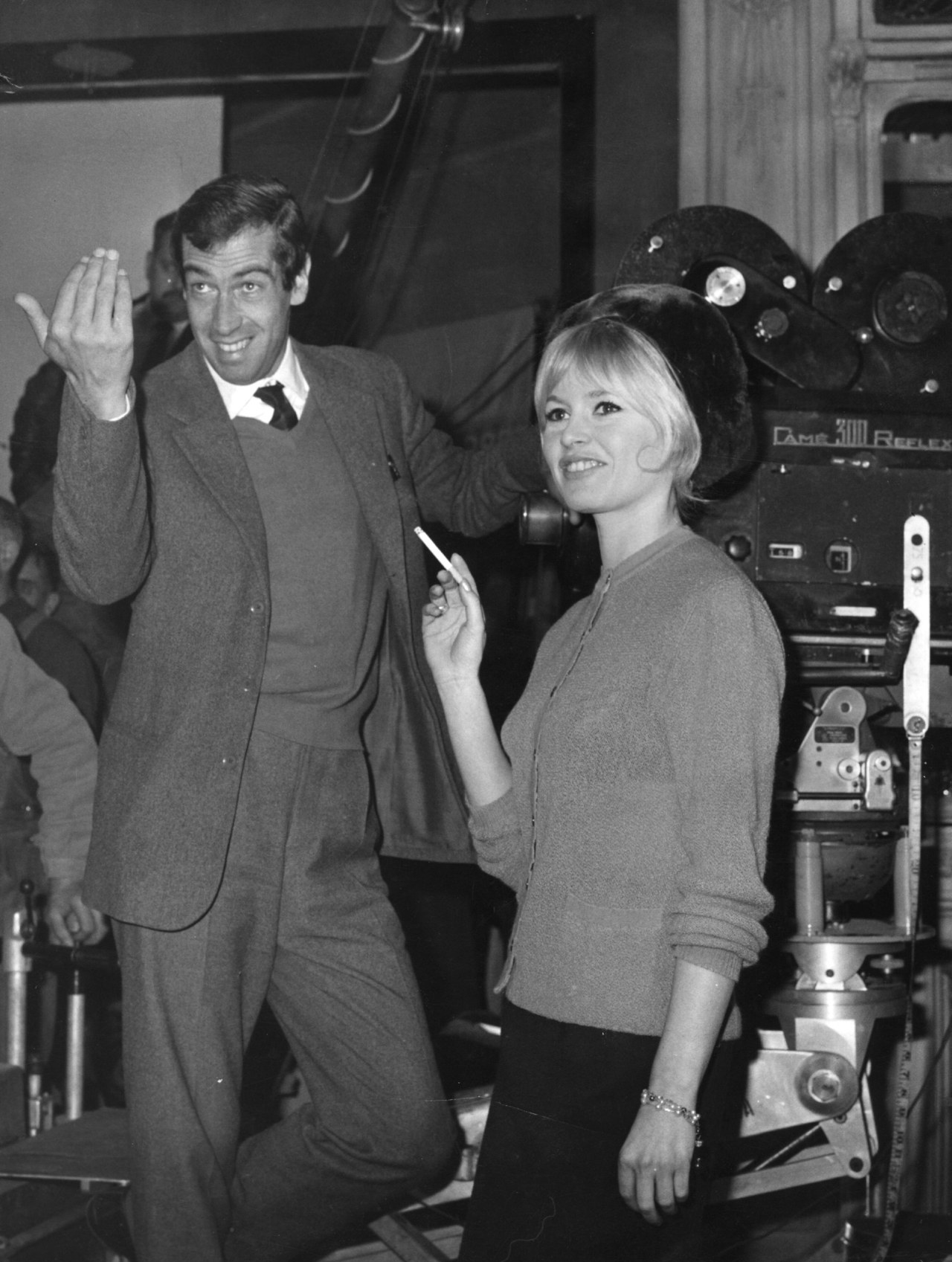 Roger Vadim and Brigitte Bardot on set, January 1956 Photo : Keystone/Getty Images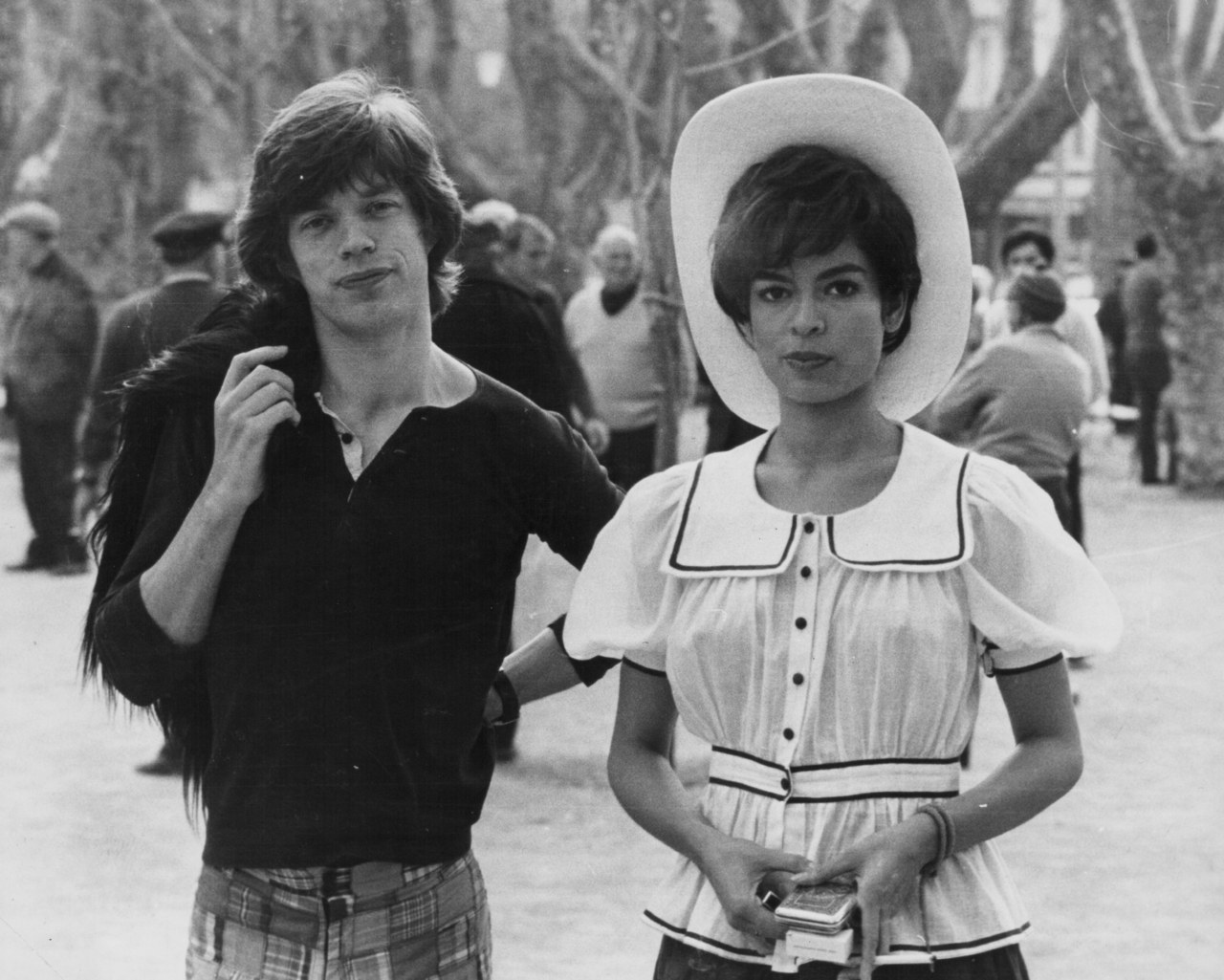 Mick Jagger and Bianca Perez Morena in the south of France, May 1971 Photo : Express/Getty Images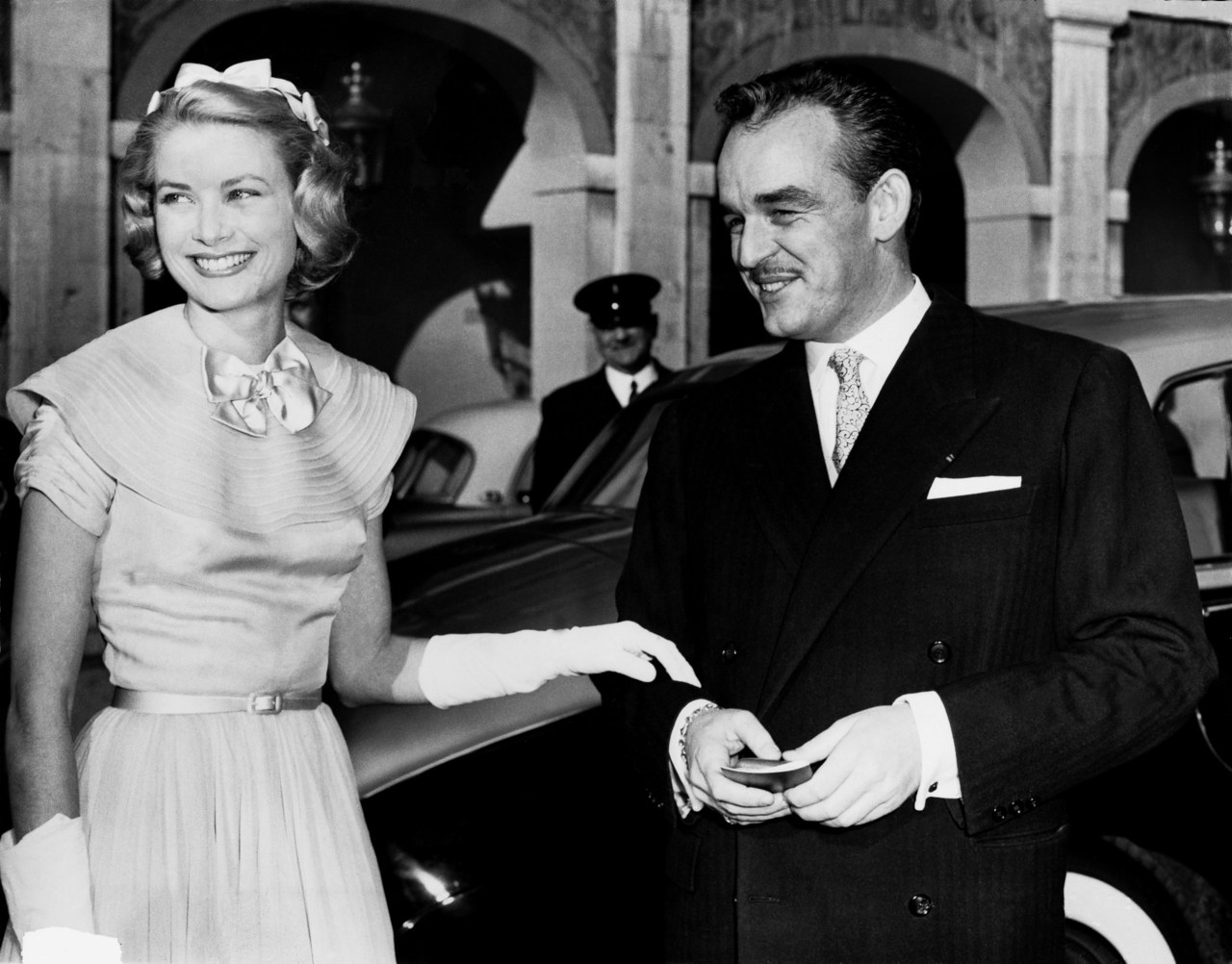 Grace Kelly and Prince Rainier of Monaco at the Prince's Palace, April 1956 Photo: Keystone-France/Gamma-Keystone via Getty Images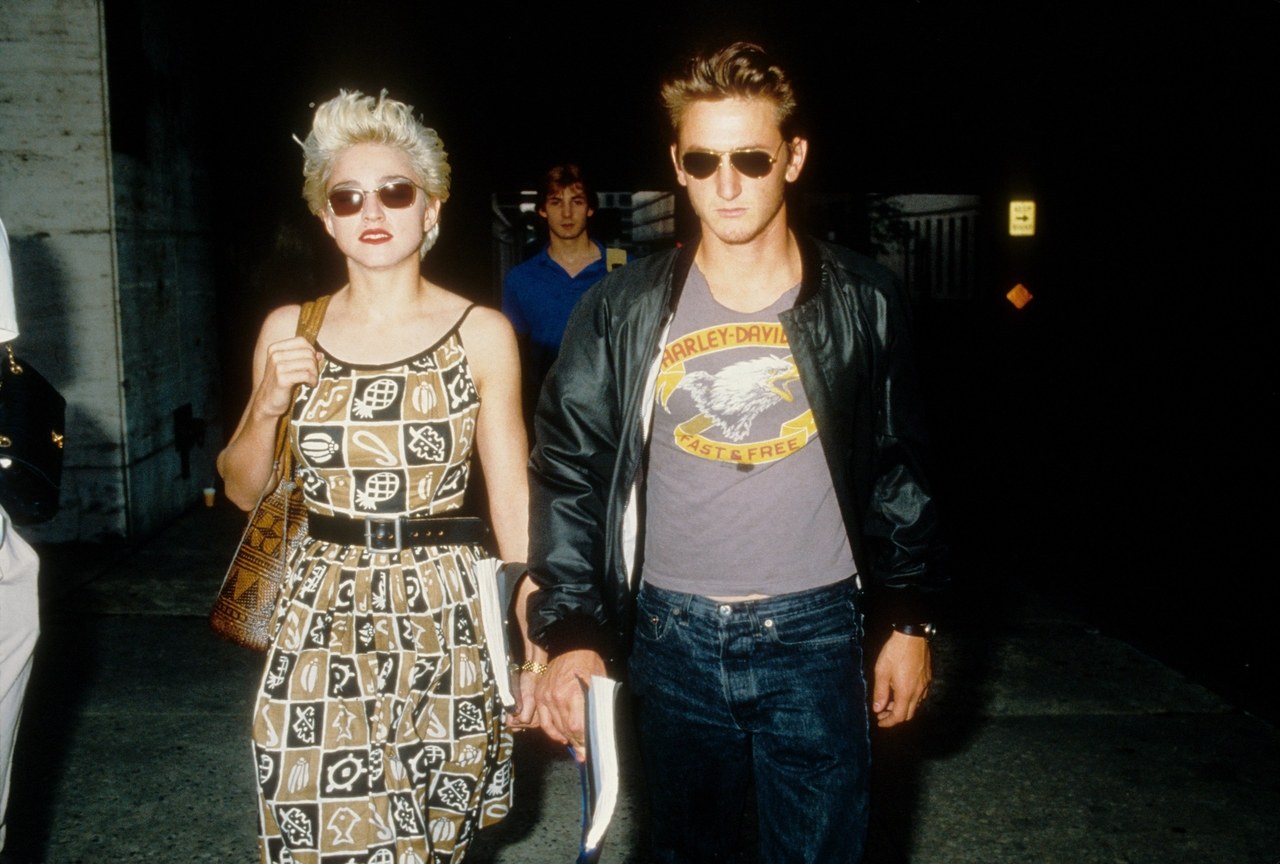 Madonna and Sean Penn in New York, August 1986 Photo: Vinnie Zuffante/Michael Ochs Archives/Getty Images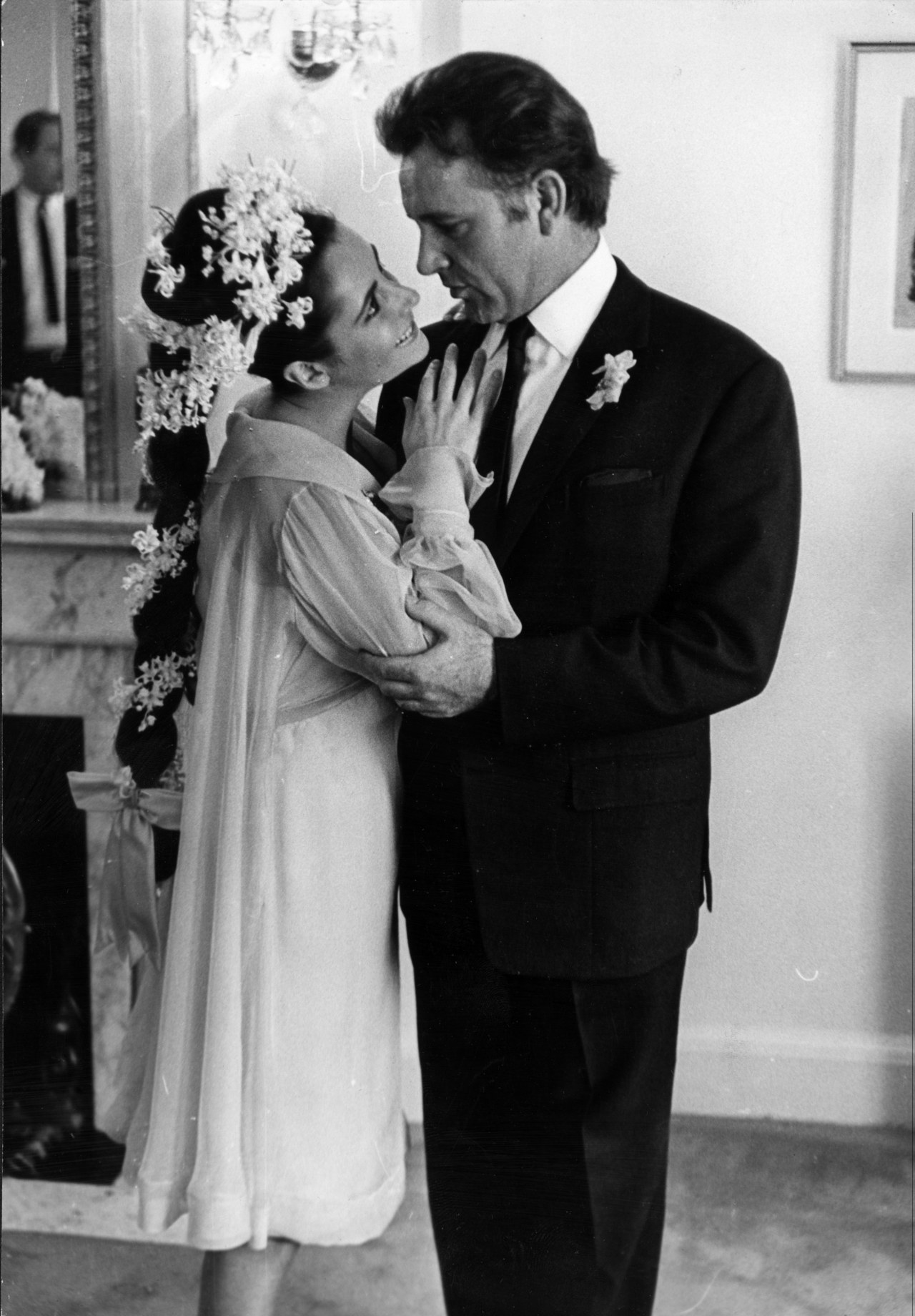 Elizabeth Taylor and Richard Burton at their first wedding in Montreal, March 1964 Photo: William Lovelace/Evening Standard/Getty Images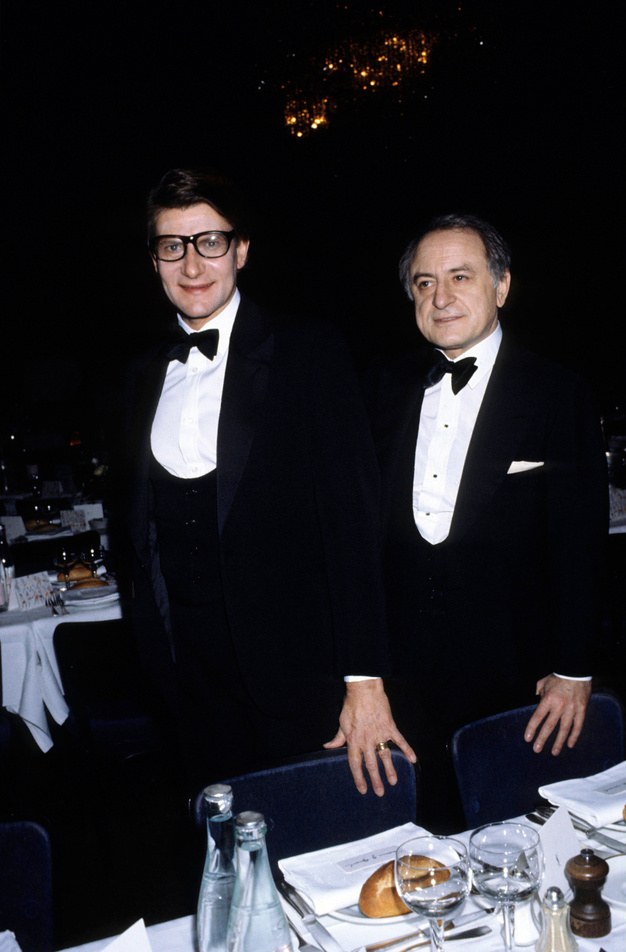 Yves Saint-Laurent and Pierre Bergé, January 1980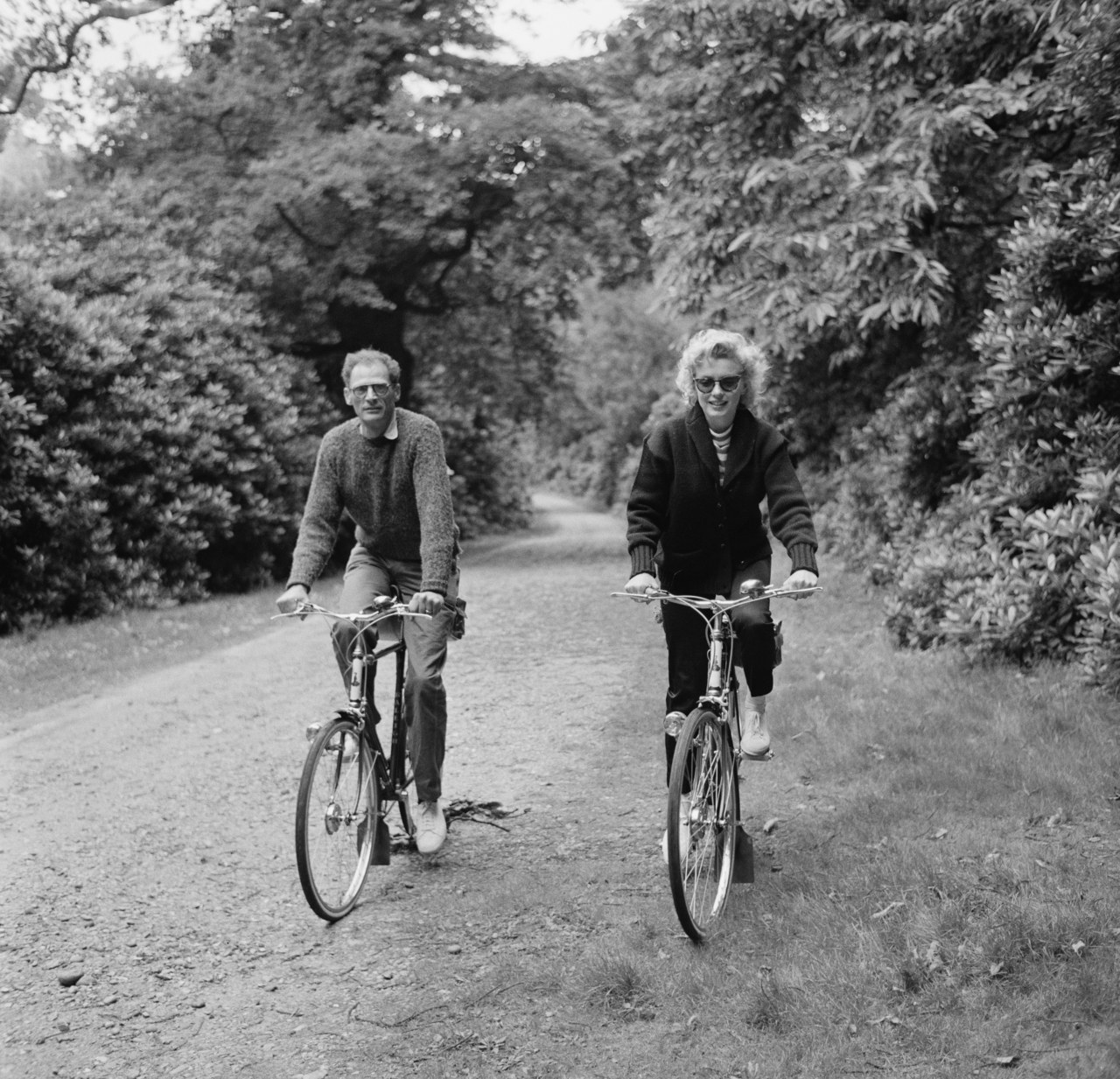 Marilyn Monroe and Arthur Miller, August 1956 Photo: Harold Clements/Daily Express/Hulton Archive/Getty Images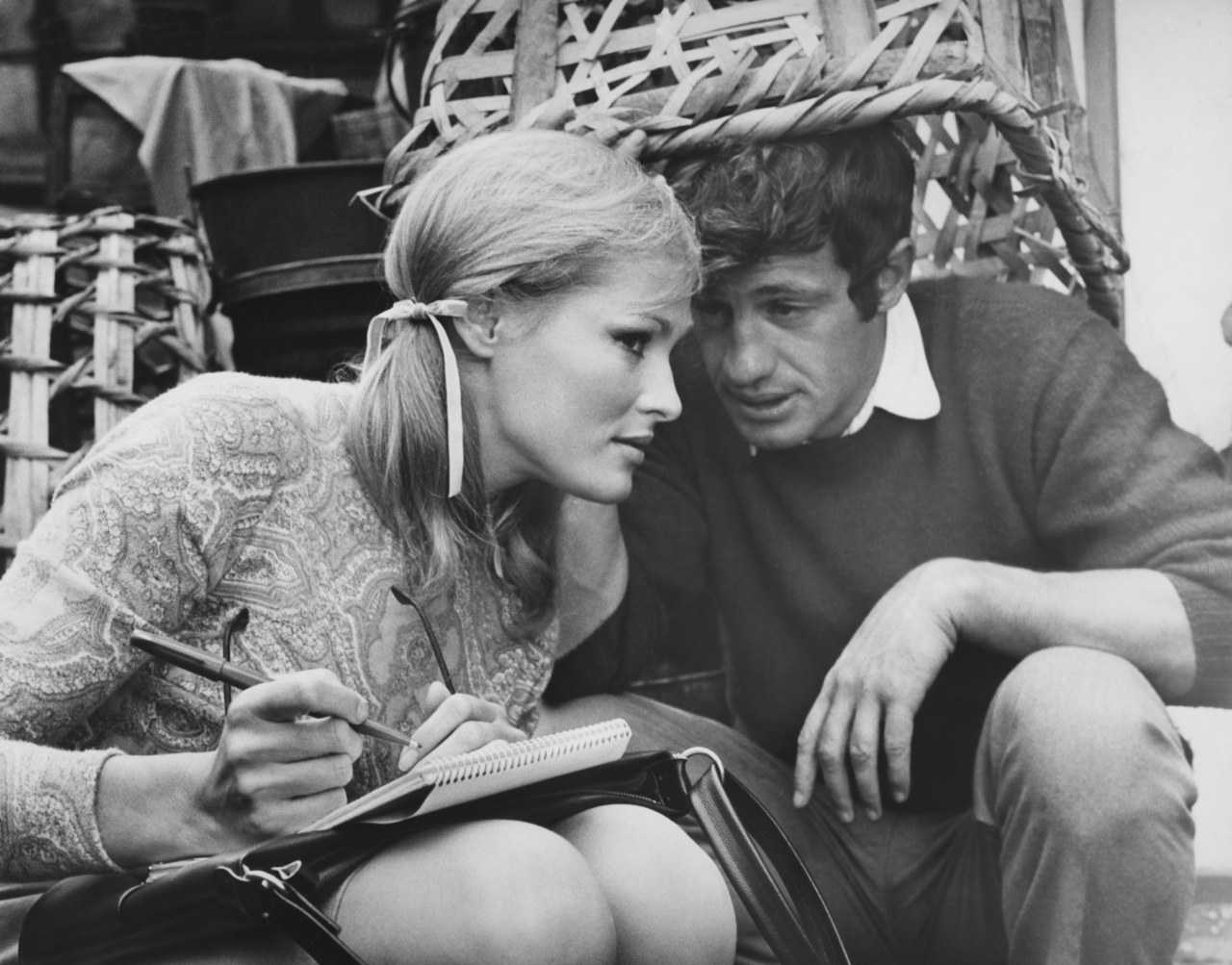 Ursula Andress and Jean-Paul Belmondo, 1965 Photo: Pictorial Parade/Archive Photos/Getty Images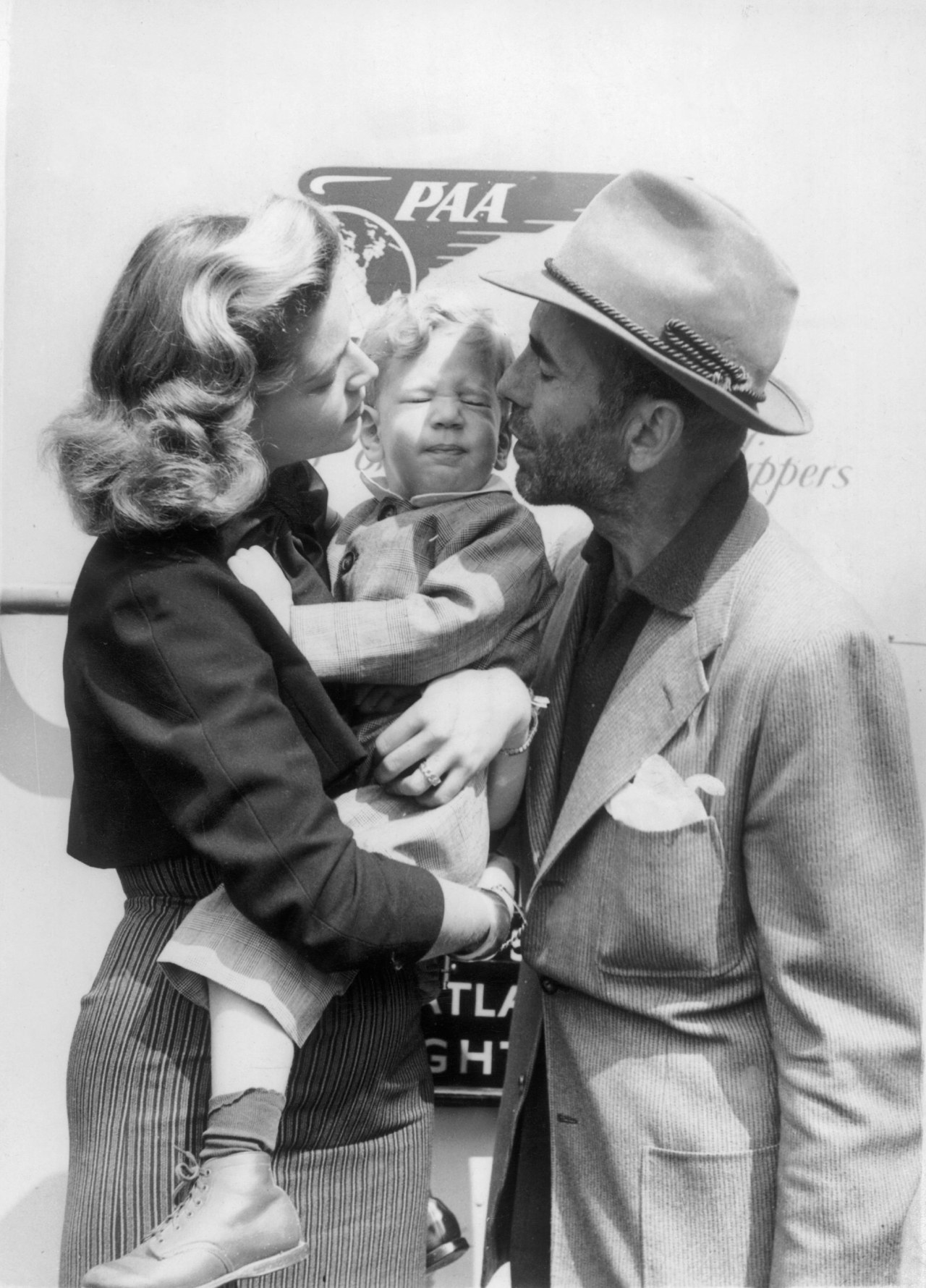 Humphrey Bogart and Lauren Bacall with their son Stephen in London, 1951 Photo: Keystone-France/Gamma-Keystone via Getty Images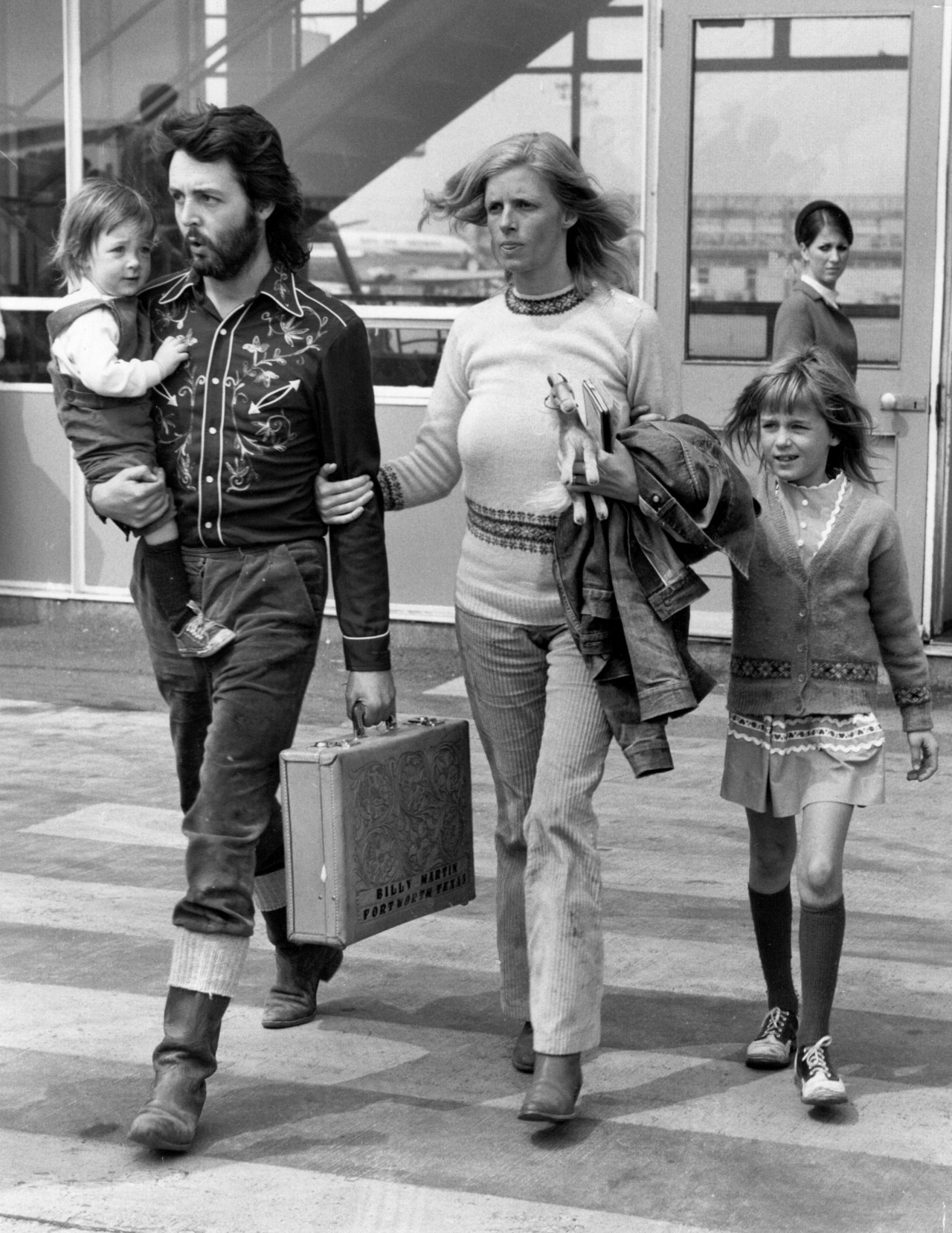 Paul McCartney, his wife Linda and their daughters Mary and Heather at the airport in London, May 1971 Photo: Central Press/Getty Images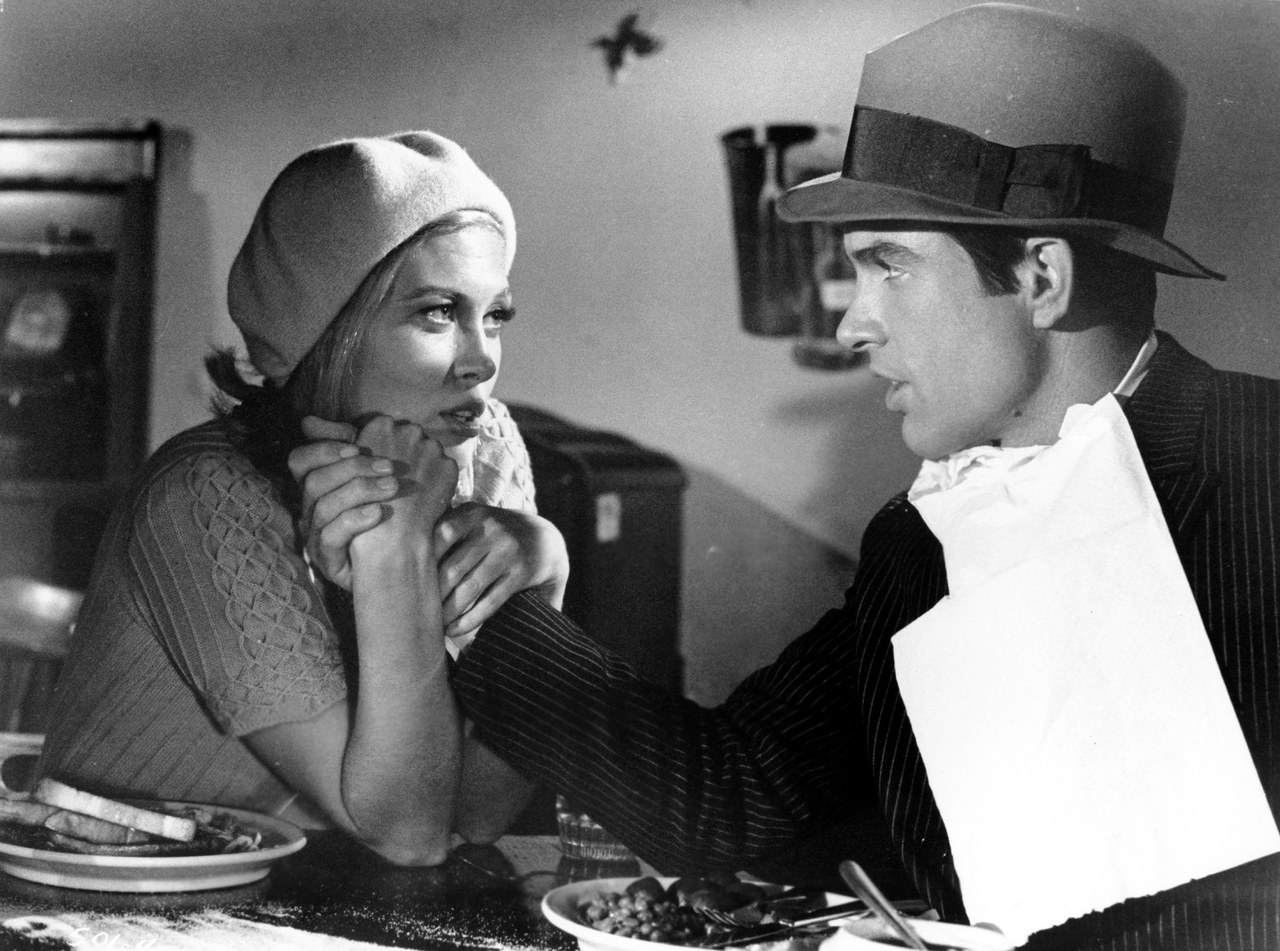 Faye Dunaway and Warren Beatty on the set of Bonnie and Clyde, 1967 Photo: Michael Ochs Archives/Getty Images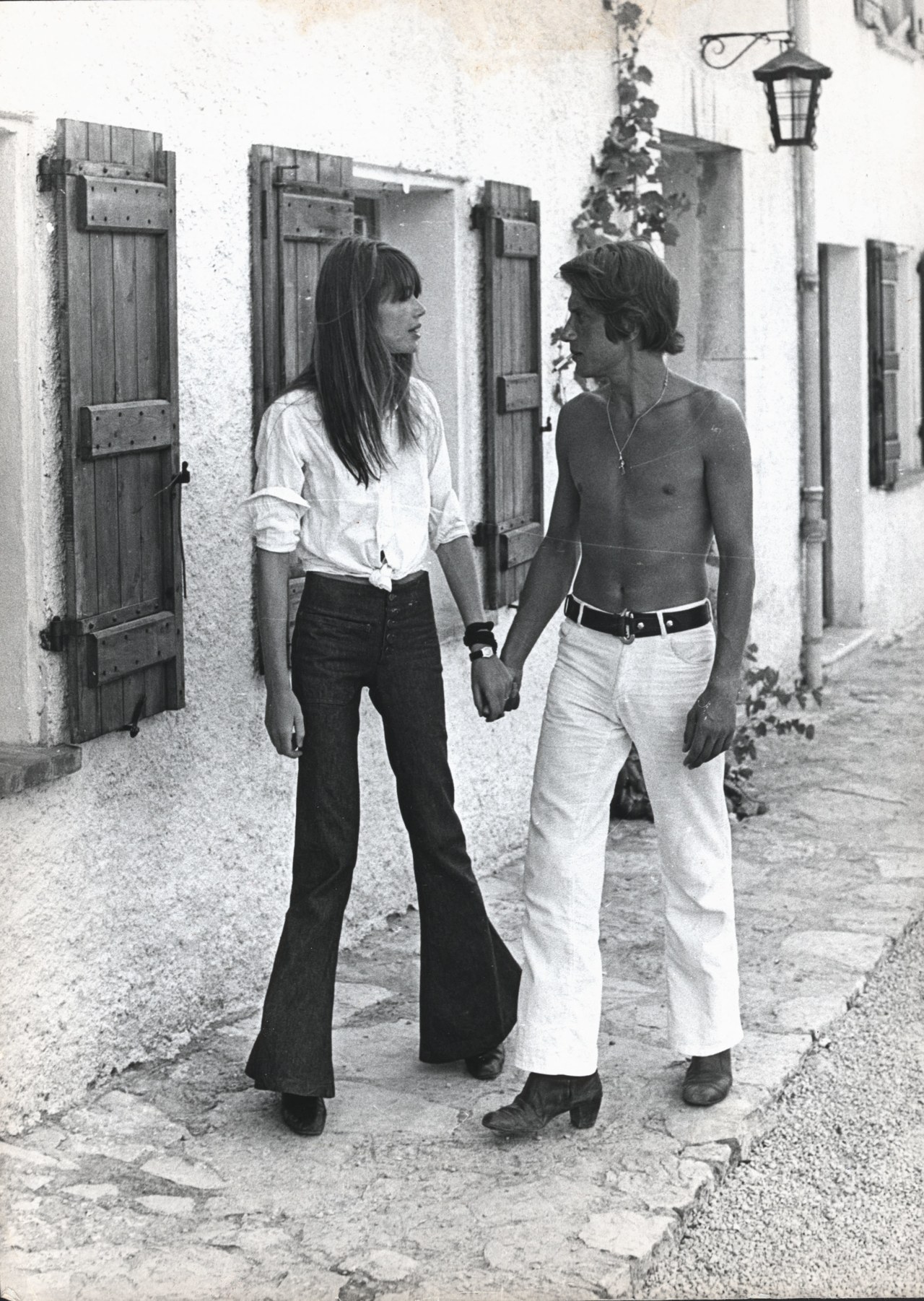 Françoise Hardy and Jacques Dutronc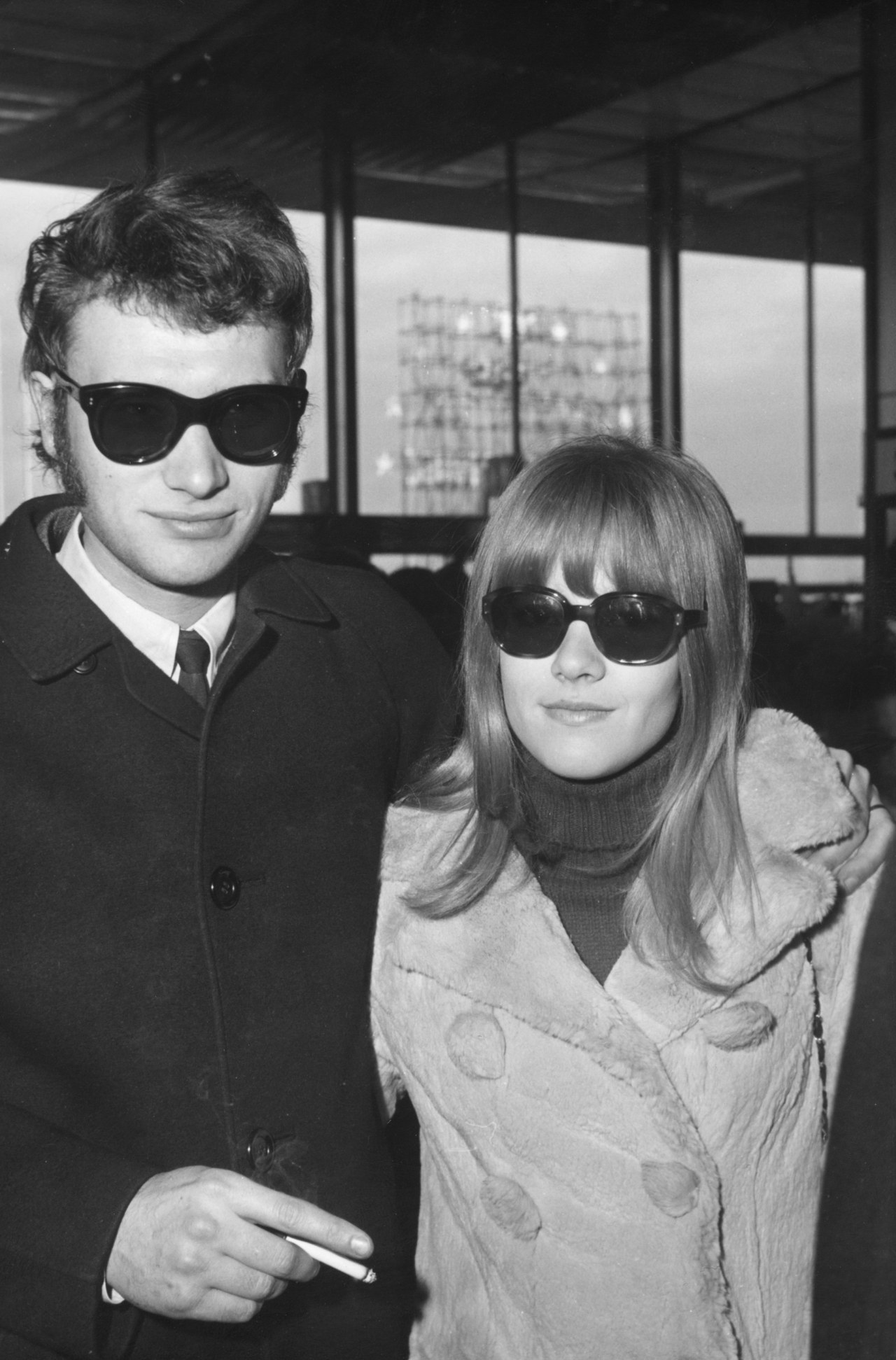 Johnny Hallyday and Sylvie Vartan at Paris Orly airport, January 1967 Photo: Keystone/Hulton Archive/Getty Images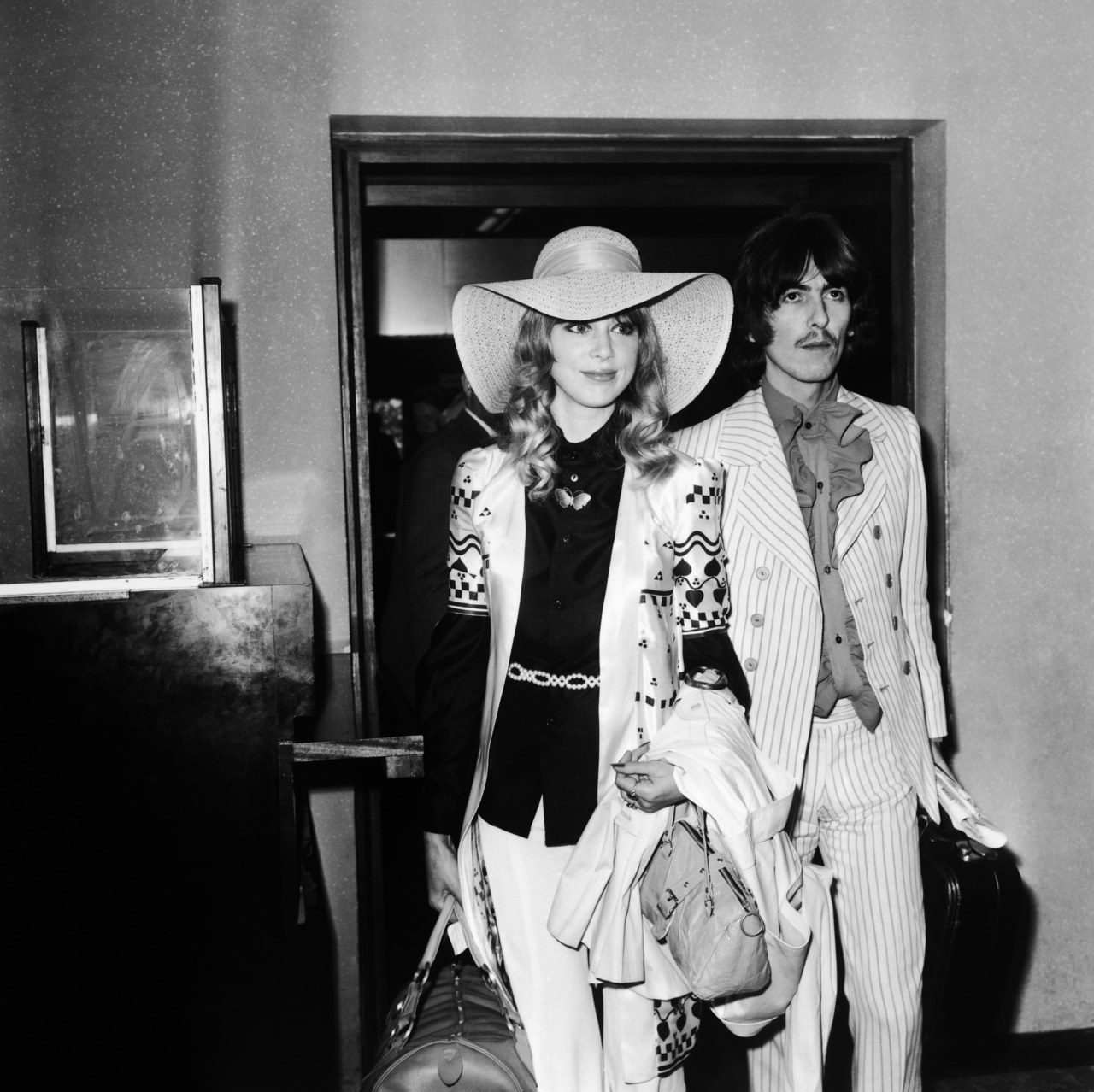 Georges Harrison and Patti Boyd at the airport in London, May 1968 Photo: George Stroud/Express/Hulton Archive/Getty Images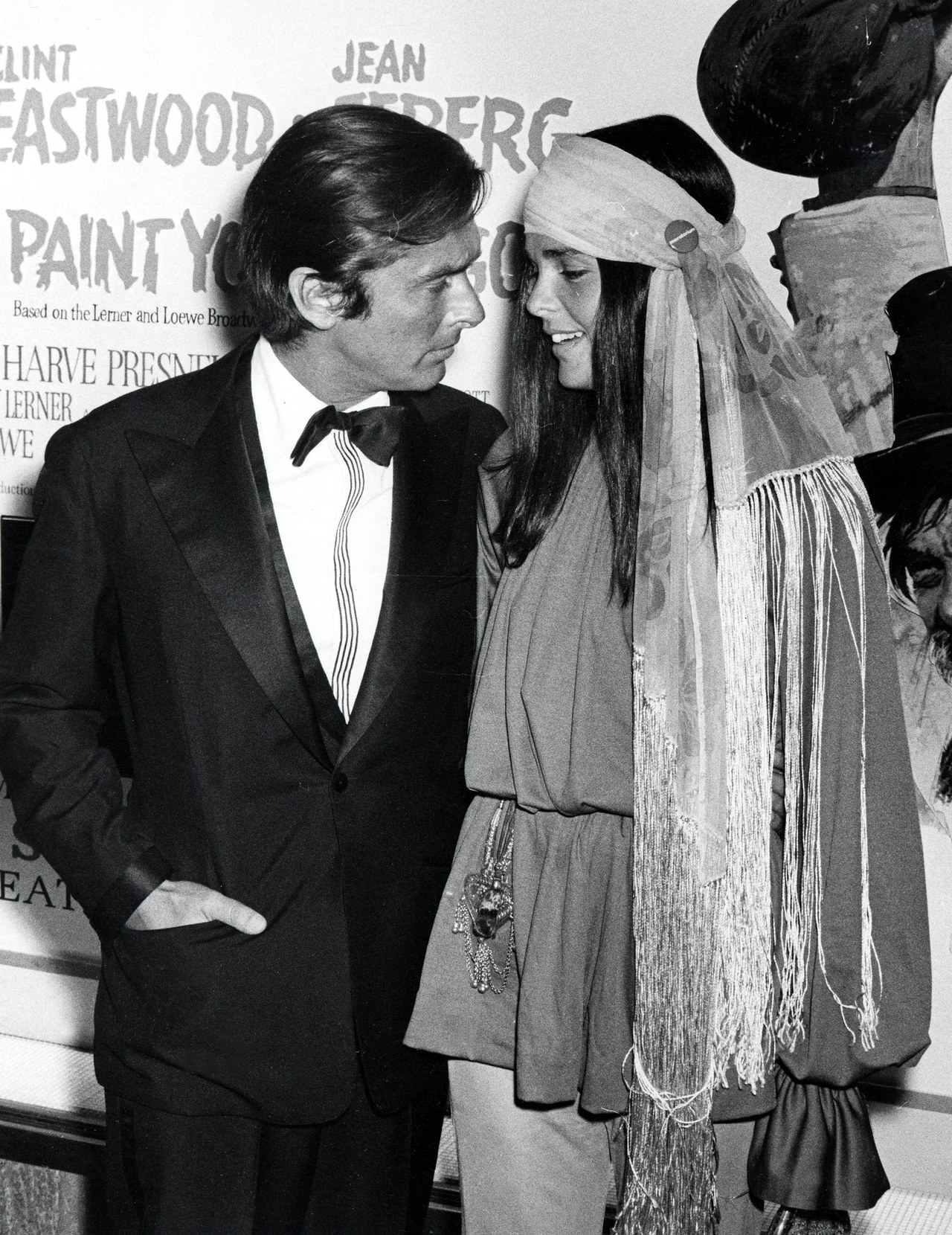 Robert Evans and Ali Macgraw at the premiere of Paint Your Wagon, New York. Photo: Ron Galella/WireImage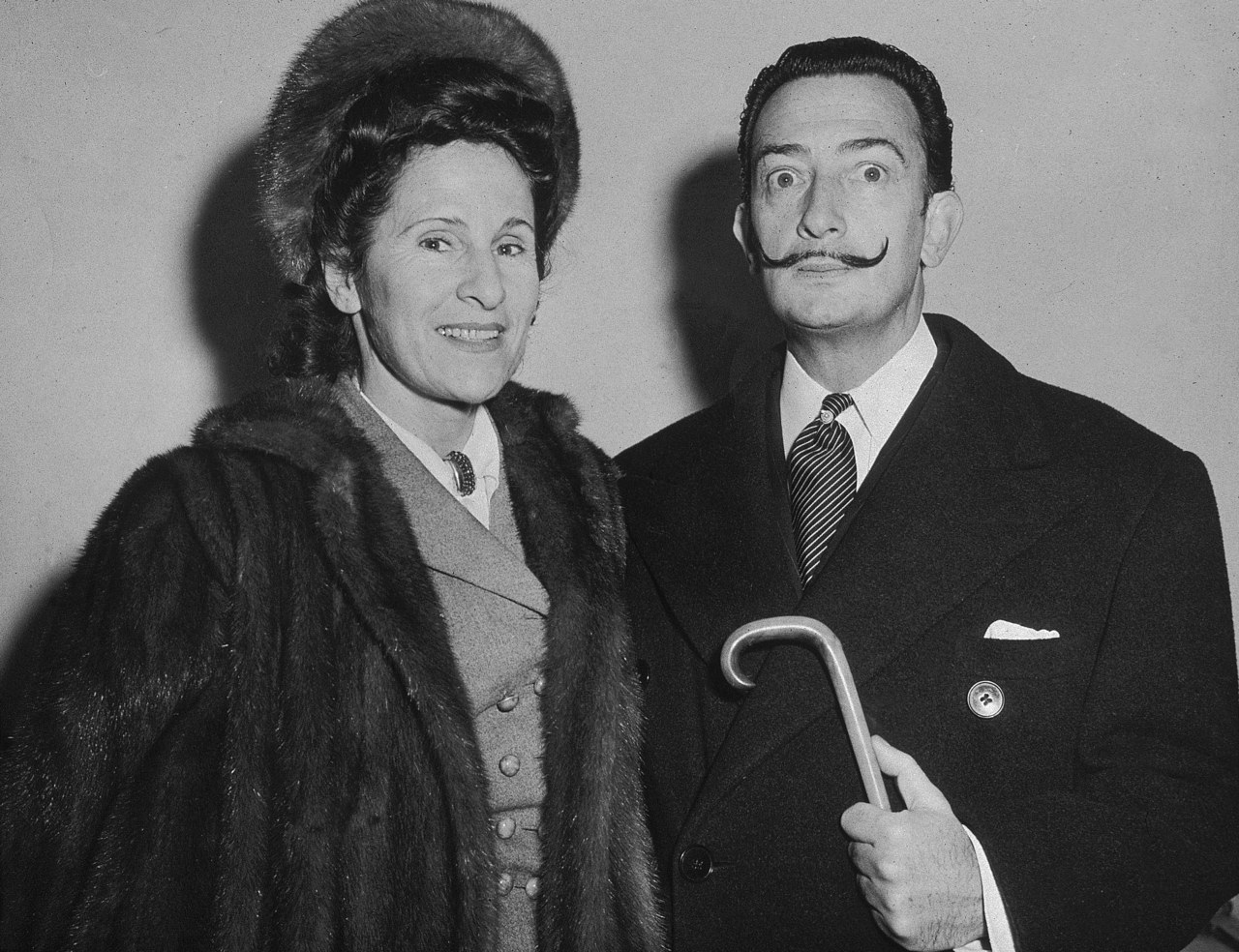 Salvador Dali and his wife Gala onboard Vulvania in New York Photo: New York Times Co./Getty Images